Here's our monthly recap!
We decided to start doing a monthly recap. Since we post and read a ton we will highlight what our favorite things were and what we hope to read the upcoming month. If you would like to see all our posts, here are our weekly wrap-ups.
♥ I read 23 Books in March
♥ We saw How To Train Your Dragon 3 in theaters
♥ My birthday was this month, I'm officially closer to 30 than 20
♥ Me and John's 2 year anniversary was this month
♥ We went to San Antonio with his parents. Took Finn to the zoo and the kids museum
♥ I didn't finish any series this month
♥ I think I DNF'd more than I finished. Oops
♥ My brother moved in with us. Yay *Sarcasm*
♥ We had our 48 hour readathon- I didn't finish as many as I had hoped to.
♥ I cut my hair (It was down to my butt and now up to my shoulders) and dyed it, so now it's pink!
Here's a few great photos from March:
And my favorite bookstagram photos:
March reading stats:
YA: 15
Adult: 0
Picture books: 10
Graphic Novels: 9
MG: 0
My favorite books read in March:
5 Stars:
4 Stars: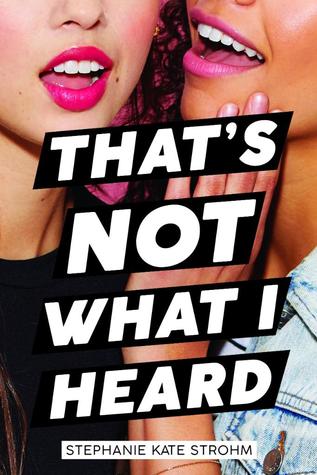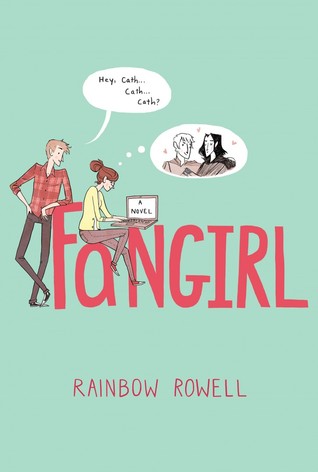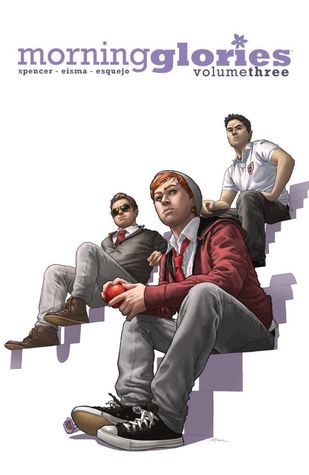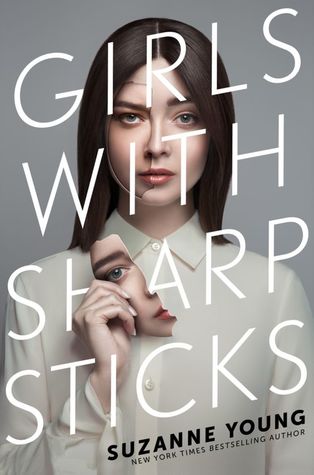 Books I hope to read in March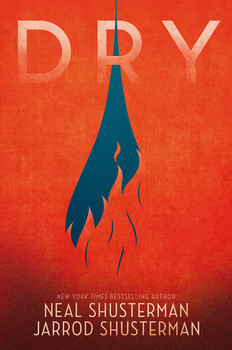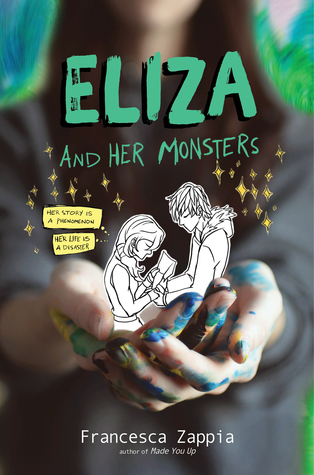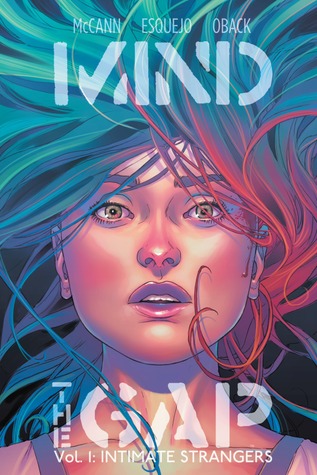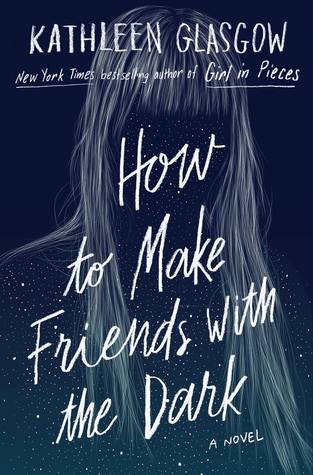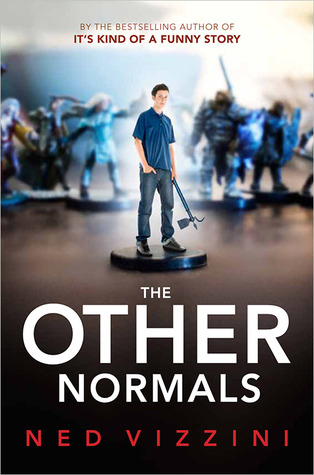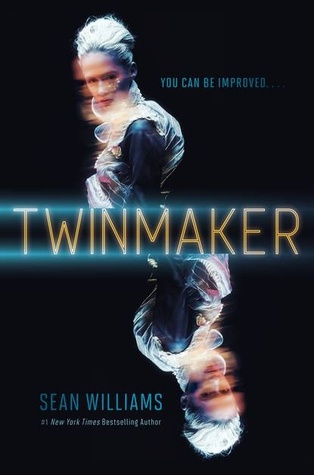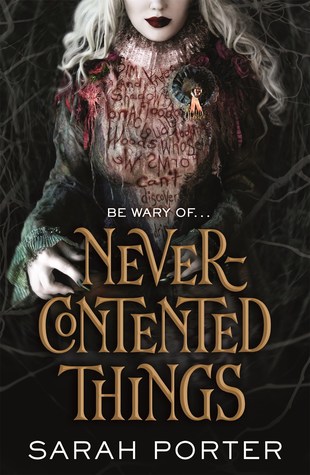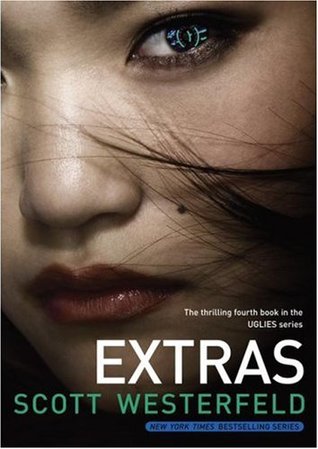 Jenn-
So my month wasn't anything special. Ash's Bday was fun and we had a blast. Played lots of games, had a few game nights to play with others. But those were my highlights. I have a very boring life.


19- Adult
10- ya
3- Graphic Novels
I had some good ones and some not so good ones. Here are my 5 and 4 star reads.
4 Star:

April Hopefuls: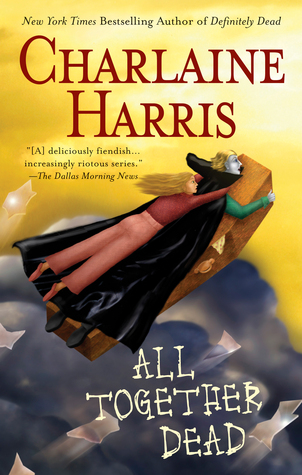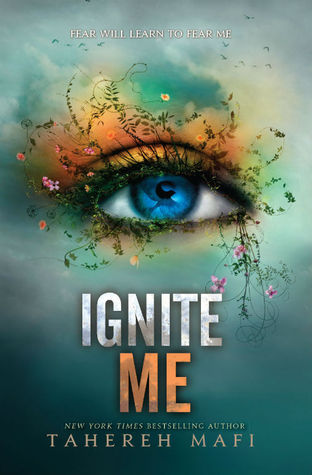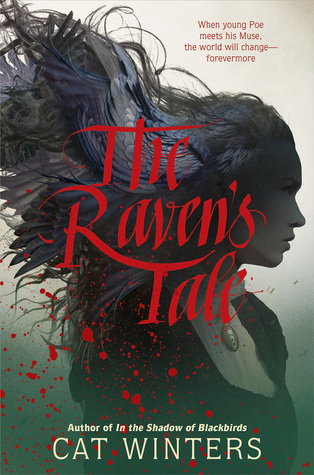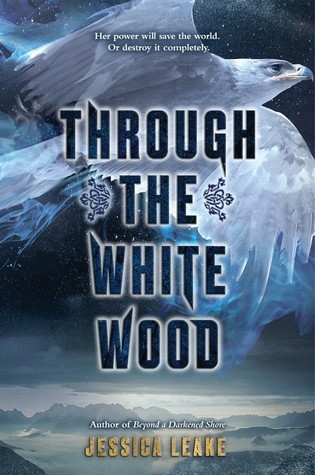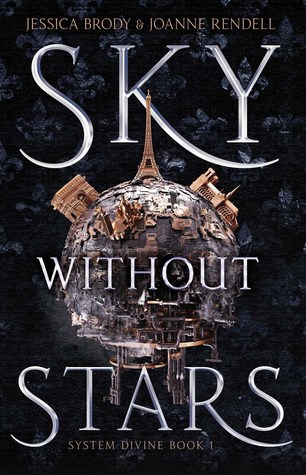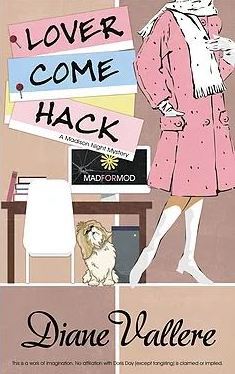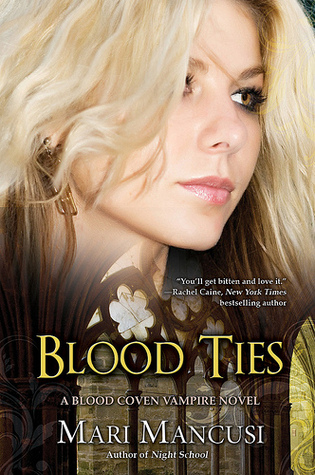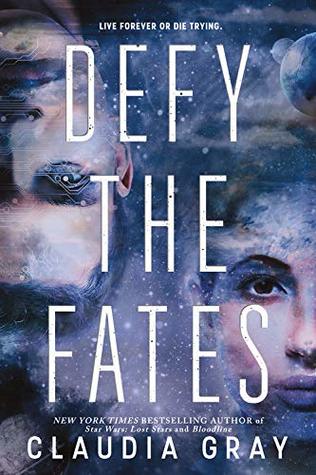 Favorite New Games Played: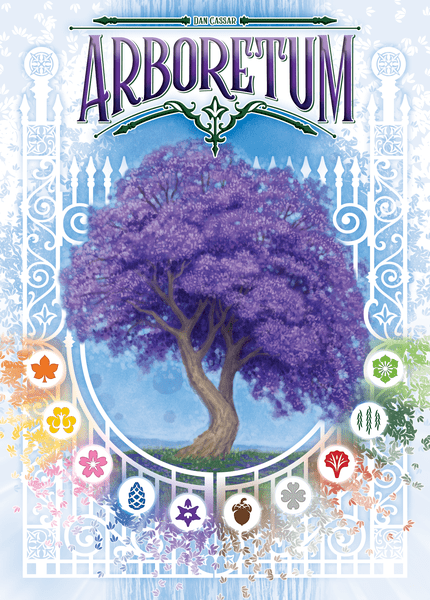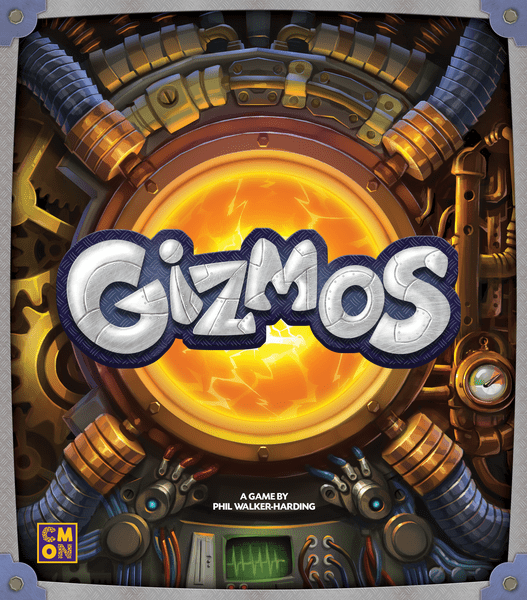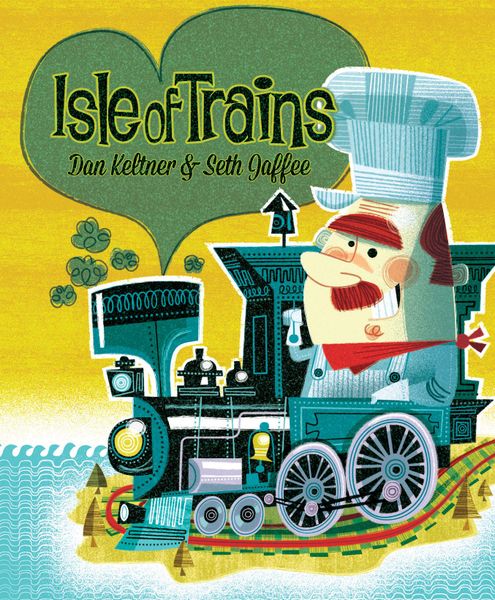 How was your month of March? Anything new and exciting or just good ole' fun? Did you get a lot of reading done?