Weekly Wrap-Up
Reviews:


Weekly Memes:

Other Random Posts:
This Week Coming Up:
Posts:
Down the TBR Hole
Book Title Book Tag
Cover Up: All Red
Board Game Break Time: Lanterns
Board Game Break Time: House of Danger
April Monthly Recap + May TBR
Jenn's week:
It was an exhausting week. We have some stuff going and it is just making the week seem to take forever. It wasn't a bad week just a little long and a little stressful. I didn't read as much as I had planned or play as many games but I got some done.

Hubby and I had date night...or day. We had pizza and went to the movies. The pizza place was new to us and it was create your own personal pizza. I love these kind of places... I have never been to a pizza place one before... just sandwich or salad. I had a spicy three cheese veggie thin crust pizza. Spicey tomato sauce, mozzerella, feta, parmasean, tomatoes, spinach, onions, banana peppers, jalepenos... equals yum!

The movie we went to see was Captain Marvel. It took us forever to get out and see this one. It was good, I really loved it and I can't wait to hopefully see Avengers: End Game in the next couple of weeks.
Books Coming Up (hopefully) after finishing the halfway done ones: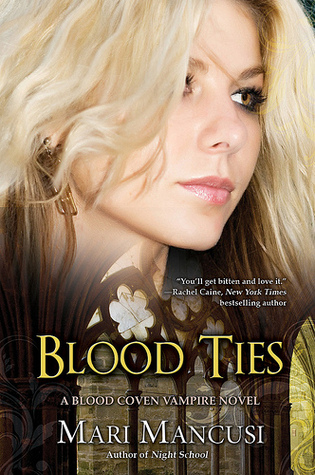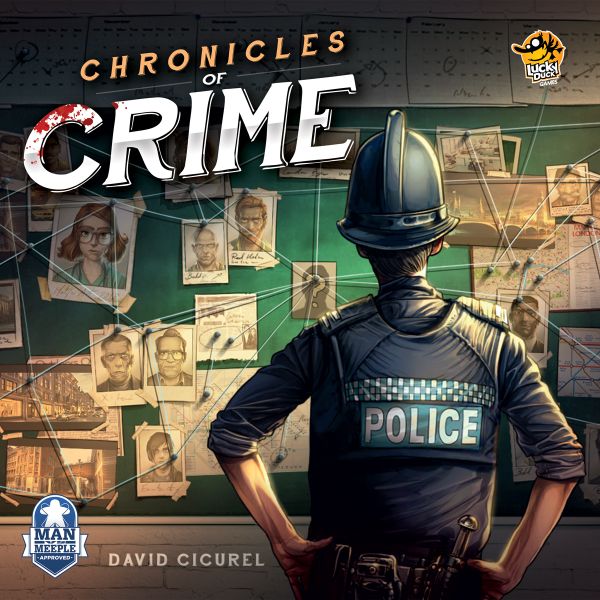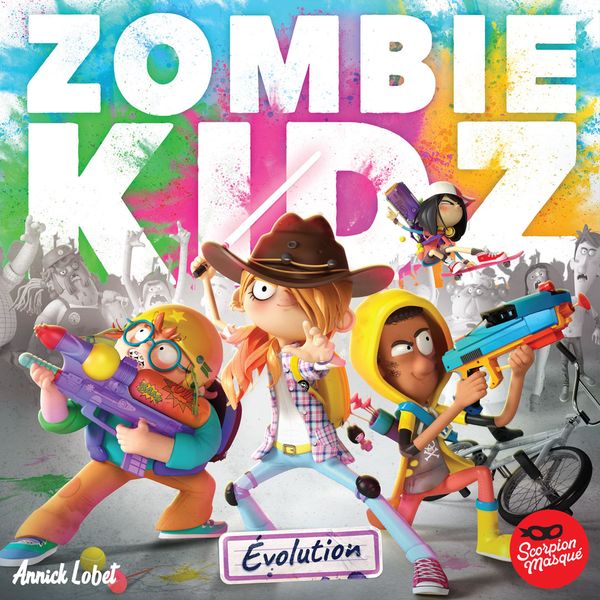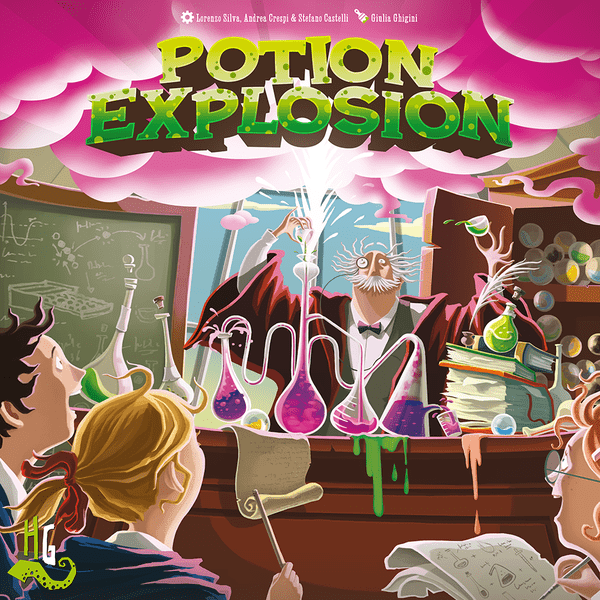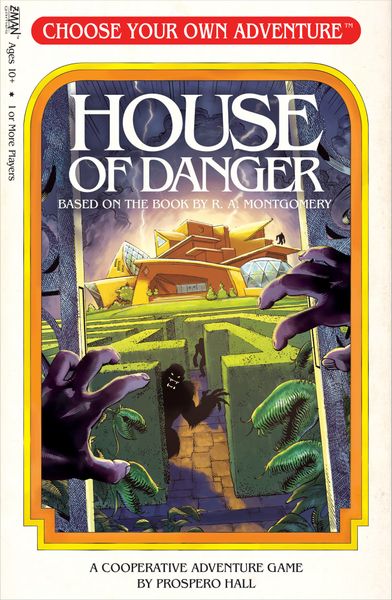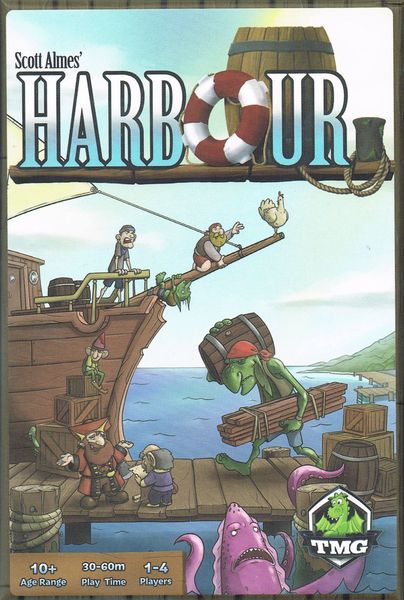 Ash's week
This has been an interesting week. I have some news but I can't tell y'all yet. But let's just say it's been keeping me pretty busy. I didn't get nearly as much blogging done as I wanted, but oh well.
I watched some TV shows, slept, spent time with family. That's about it.
John and Finn went on a camping trip. Well one day camping trip with his cubscouts.
Finn also lost his first tooth! It wasn't even loose. He was trying to open something, with his teeth, at school. And pop!
I watched:



I slept a lot this week. I finished Haunting of Hill House and started Elite. It's in Spanish and so I changed it to English and it's kind of hard not to get distracted by how bad it sounds. Heh.

Cam: 4 stars. Really weird, lots of nudity. Definitely freaky.
Cloverfield: 4 stars. One of my favorite thrillers. It was the first found footage film I ever saw.
Ash's Books Read: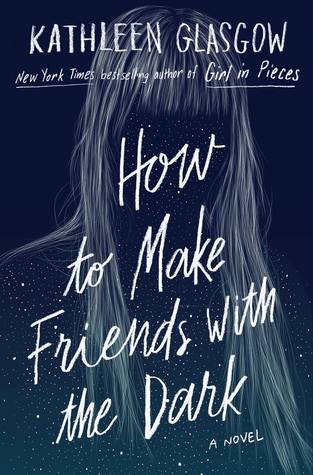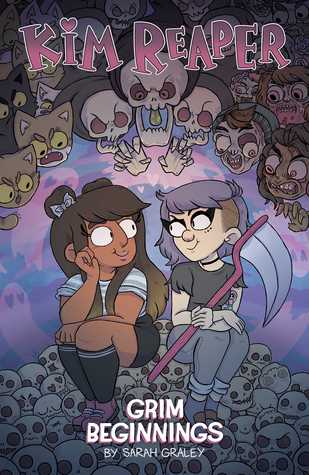 What Ash wants to read and listen to this week: