YAY!!!! It's that time again. Nothing better than to get me reading and posting than the Dewey's readathon.
I have a ton of books to read.... My entire family is participating, including the grandbaby and the son-on-law. We have our snacks and our books and our coffee. We are ready to go!
Here is our stack of books.
My stack consists of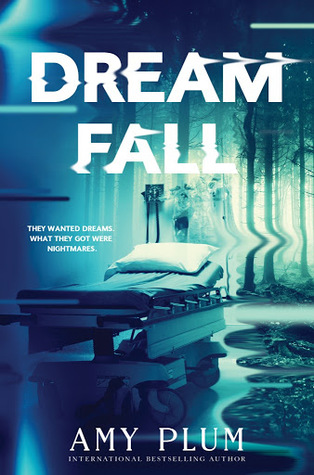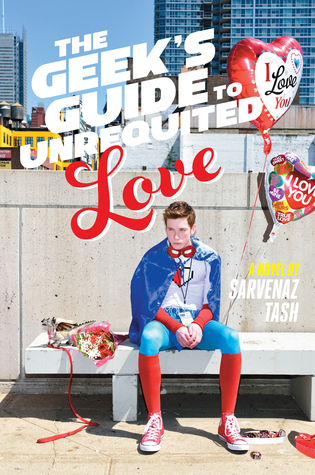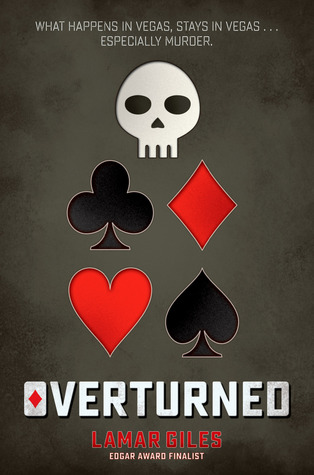 and auido: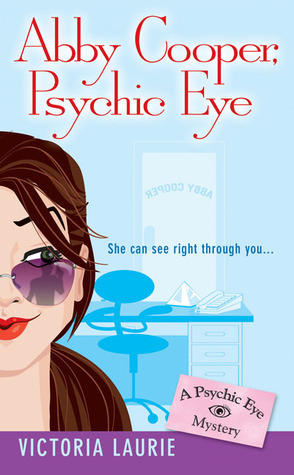 (only have an hour left)
Hour 10 -12
Completed books: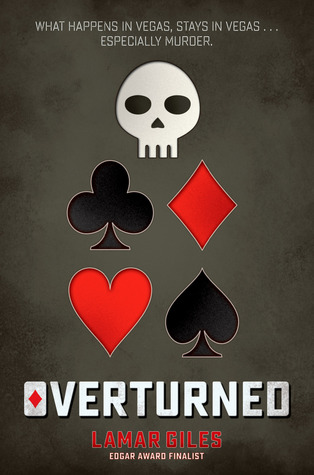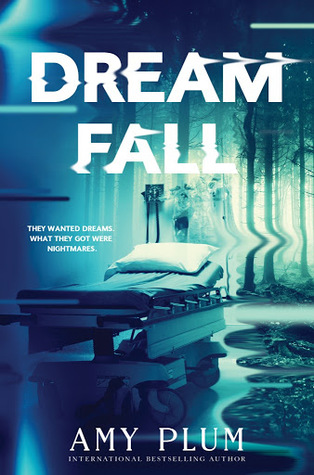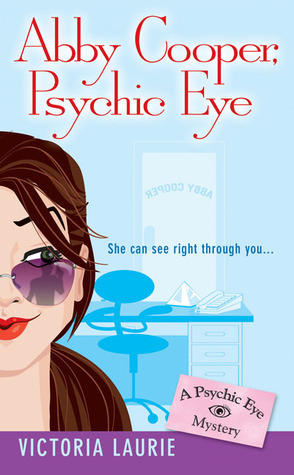 Currently Reading:
Hour 10 Mini Challenge: Share and solve out of these pictures. I am not going to put the answers but the challenge was to solve what the three books had in common. I think I got all but the first one.
Hour 11 Mini challenge: One Night Reads
List books that can be read in one night - I think in readathons that is what I go for. Any books that can be read in a couple of hours. Here are some good ones I have come accross.