Weekly Wrap-Up
March 24-30th
Jenn's week:
Slow week for reading and playing games except for Sims 4.That has been my obsession this week. Had a game night with some friends Saturday Night and it was fun. We stayed up late laughing and having a blast. That's about it for me.
Ash's week


This week I watched...
I got caught up on Fear the Walking Dead, watched last week's Walking Dead (Season finale this week! Not ready!) and 911. I watched a little bit of One Tree Hill, but not much.
Onto the movies!


Rest Stop - 3 stars. Very bloody, but didn't seem to go anywhere. It wasn't a waste of time per say, but didn't care for it much.

Fright Night- 4 stars. Amazing 80's movie about vampires. So cheesy.

Mayhem- 5 stars. Bloody, gory, hilarious. So violent.

Halloween- 3 stars, I hadn't seen the original before. It was very slow and just kinda meh. Not the best slasher movie I've seen.

Lost boys- 4 stars. I have seen this one before, and it's still as good as I remember.

Silent Hill- 3 stars. I love the second one better, but this one is decent too.


If y'all have any movie suggestions of any genre I'd love to hear it! Also same with TV shows to binge. Preferably ones that don't have anymore seasons coming out.

Ash's Books: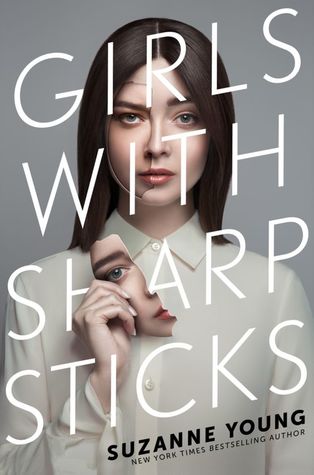 What Ash wants to read and listen to this week: