We are 15 hours in and we are getting our first update out there. We started at 9pm last night. Let's see how we did and get our challenge out there.
Challenge 1: Book Spine Poetry, the catch... only out of green books!
Ash-
I started reading about 9 last night and read until 1 A.M. and was back to reading at 8. I just took a break at 12:40 to do this post and then I'll be back at it! So I've read almost 9 hours so far. So many more to go!
Here is what I've read:
Audio: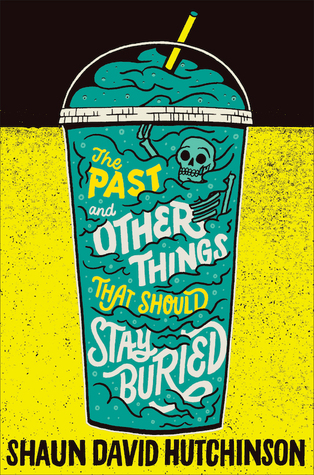 Physical:
I haven't finished any physical yet... Oops.
Graphic Novels:
Next:
Audio: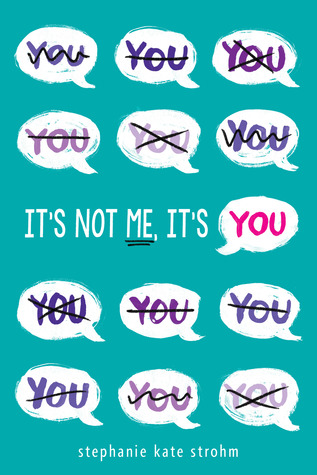 Physical books:
Graphic Novels: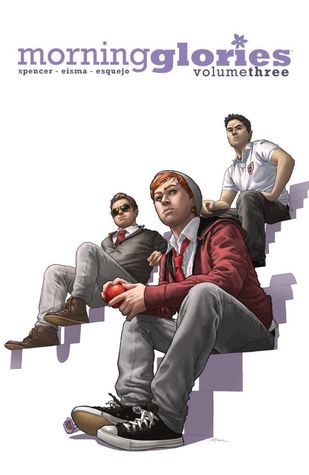 What's left:
Audio: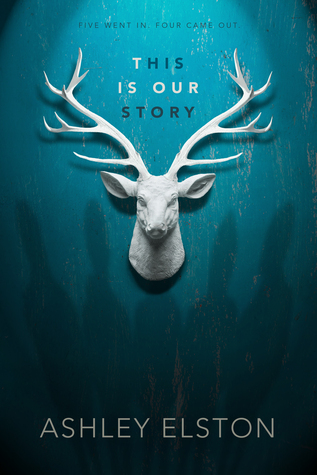 Physical Books: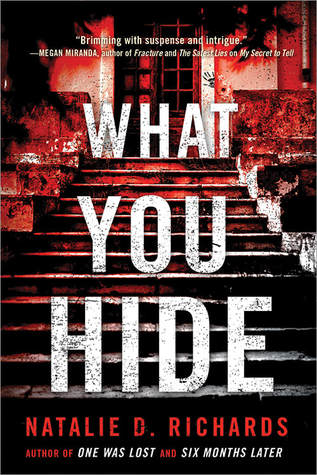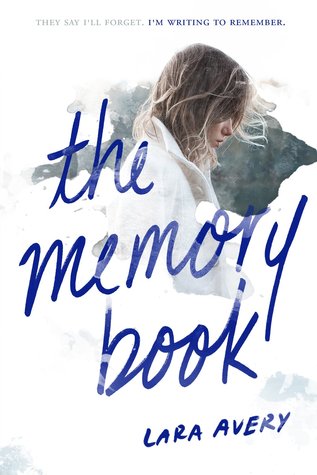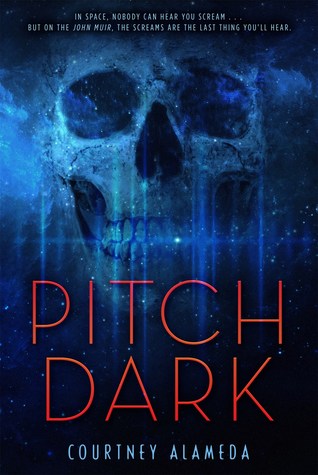 Here's a couple photos I've taken for Bookstagram:
And here is my challenge:
The wicked will rise
Monsters gone in the after
Tales of the peculiar...
The sandcastle empire
The isle of the lost
To catch a killer
All the missing girls...the after girls...
Jenn-

I wasn't able to stay up too late last night. I read from about 9:30 to 1:30am and was reading this morning by 9am I think. So I have read a total of 8 hours. I have not gotten as much read as I wanted but here is where I am at:
Finished: 1 Graphic Novel and 1 Audio
Started: 1 book- 70 pages read
Here is my challenge:
Shades of Earth linger deadly little lessons.
Stolen songbird resist the Forest Queen,
Wolfsbane, a fierce and subtle poison,