Ash-
Uh so I kind of gave up at about 11PM last night. I got tired and kinda read myself out... I think I'm going to try to read two graphic novels today, but I started Big Woods and just really really really didn't like it. So it kinda got discouraging.
Also I know hubby is tired of my books being everywhere. And they are LITERALLY everywhere, go me.



Here is what I've read:
Audio: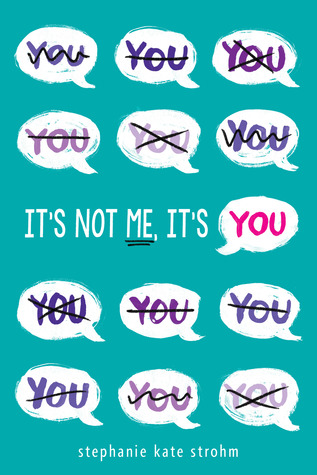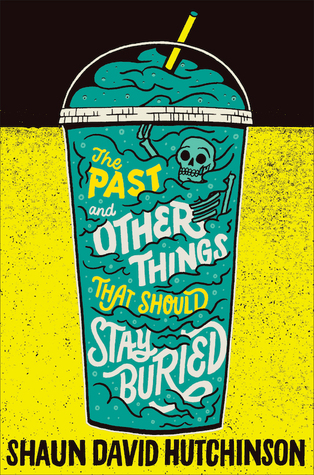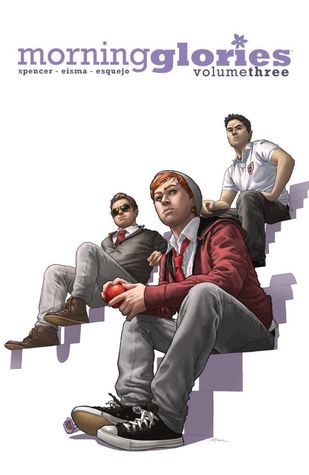 What's left:
Physical Books: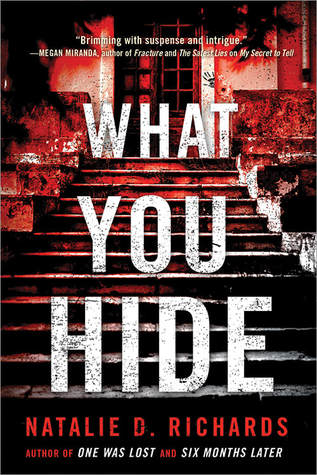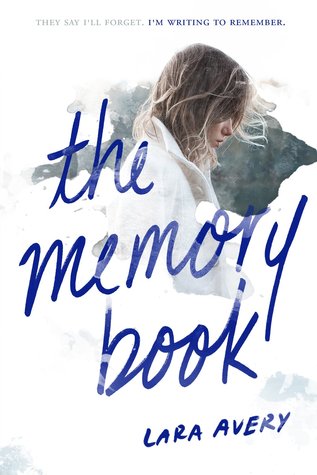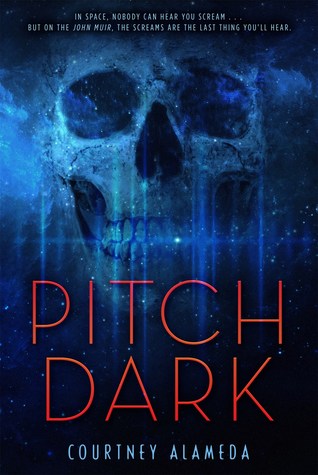 Jenn-
I slowed down today. My eyes are tired and my brain is tired. But I did get some read. Not as much as I liked. But here is what I did.
Finished: 2 Graphic Novel and 3 Audio and 1 physical book
Started but did not finish