Top Ten is an original feature/weekly meme originally created by The Broke and the Bookish and is now hosted by The Artsy Reader Girl that features a great bookish top ten every week.
This week's TTT is standalones that absolutely need a sequel.
In absolutely no order. This one was actually a struggle for me. I could only find 9 of them.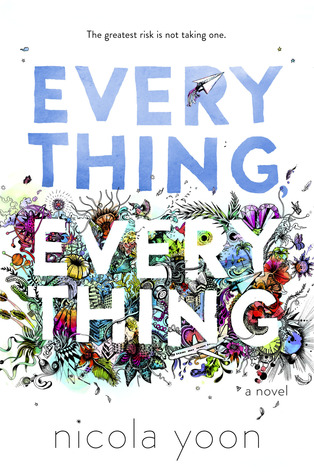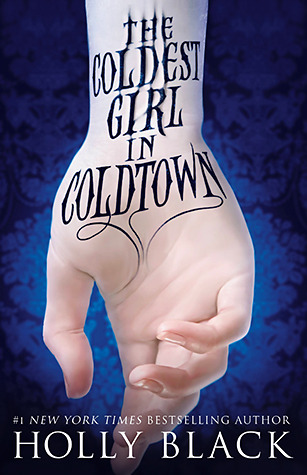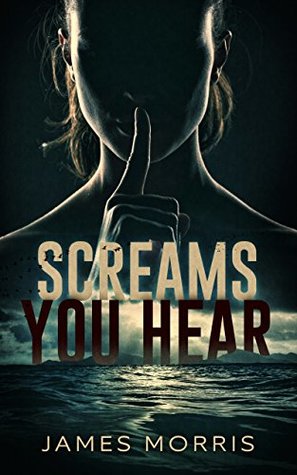 Some of these would be direct sequels some might just be another one in the same world.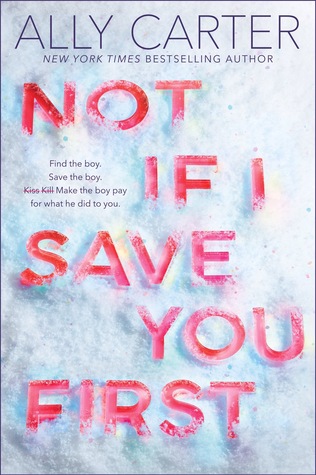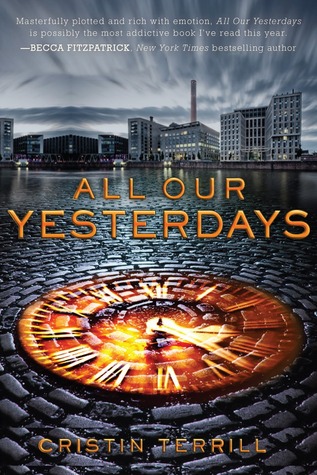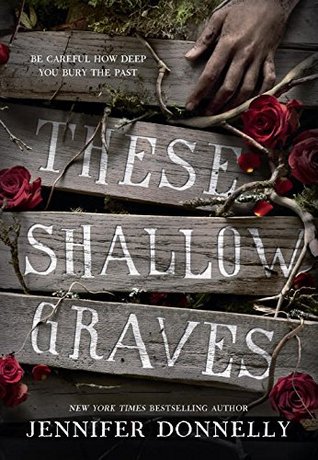 This one just another thriller/horror retelling would be great!