Title: Rayne and Delilah's Midnite Matinee
Publisher: Crown Books for Young Readers
Publishing Date: February 26th, 2019
Pages: 400
Audio Length: 10 Hours and 20 Minutes
Genre: YA Contemporary
TW: N/A

A contemporary novel about two best friends who must make tough decisions about their futures--and the TV show they host--in their senior year of high school.
Every Friday night, best friends Delia and Josie become Rayne Ravenscroft and Delilah Darkwood, hosts of the campy creature feature show Midnite Matinee on the local cable station TV Six.
But with the end of senior year quickly approaching, the girls face tough decisions about their futures. Josie has been dreading graduation, as she tries to decide whether to leave for a big university and chase her dream career in mainstream TV. And Lawson, one of the show's guest performers, a talented MMA fighter with weaknesses for pancakes, fantasy novels, and Josie, is making her tough decision even harder.
Scary movies are the last connection Delia has to her dad, who abandoned the family years ago. If Midnite Matinee becomes a hit, maybe he'll see it and want to be a part of her life again. And maybe Josie will stay with the show instead of leaving her behind, too.
As the tug-of-war between growing up and growing apart tests the bonds of their friendship, Josie and Delia start to realize that an uncertain future can be both monstrous...and momentous.
What made me pick this book up:
I saw this book everywhere, but it took me a while to read what it was about. The cover is absolutely stunning, I love the colors and the layout of it. So after seeing it around I decided to read what this beautifully colored book was about.
What made me read this book:
I read such great things about this book, and after reading what it was about it felt like it was right up my alley.
What did I like the most:
Oh boy. Literally everything. LITERALLY EVERYTHING YOU GUYS.
Let me start from the beginning. I bought this book on audio and read it the day it came out. I really couldn't wait.
So I was sitting there cuddled up with the husband, he was listening to his book, I was listening to mine. I kept busting out laughing. Literally every two minutes I was busting out about something. And of course it was so funny I had to bother John while he was listening to his, just so I could tell him about the funny thing I just heard.
Needless to say he was not amused.
But seriously, this book is laugh out loud have to pause my book or I'm going to miss something because I can't stop laughing, funny. And the humor is totally my kind of dark and geeky humor.
Then let's talk about the midnight show these girls do. It's all about bad b list horror movies. I LOVE BAD B-LIST HORROR MOVIES. I LOVE them. And every time they brought one up I paused my book and IMDB'd the movie to make sure it's real. They all are, and I will most definitely be watching them sometime in the near future.
And the characters. These characters are perfect. Written well, likable, geeky.
Also, did I mention geeky? They go to a horror con. It is amazing. I can relate so much to these characters.
My favorite characters are Arliss and Lawson. Both are so sweet and I just need them in my life. Arliss is a grumpy old man who actually cares for these girls, and Lawson is just a huge sweetheart. He's strong and funny and I just wanted to hug him!
I also love what this book teaches. Josie and Delia are two completely different characters who are perfect as best friends. Josie reminds me so much of me with my sense of humor and randomness and Delia is the horror fanatic part of me. Both are just... UGH. Anyway! Back to what I was saying. This book shows how one thing in common can really spark a friendship.
It also teaches about being true to yourself and doing things for you, not because others expect it.
In this book Delia's dad leaves them, and Josie wants to leave to, because she wants to be on TV. Actual TV, that's her dream. So Delia has to learn to cope with the idea of her best friend gone, while dealing with the abandonment of her dad.
This book has ups and downs and is funny and gut wrenching and tear causing and just all around AMAZING.
I read a lot of reviews that say the second half of this book fell flat, and while it is different than the first half, I feel like it's just as good.
Also there's this old horror tv show creator that they meet and he's just over the top. It's ridiculous. He makes Josie pay for a $900 meal. Seriously, that happens.
So you'll have to read it just to see about that guy. It's totally worth it, I promise.
There wasn't anything I DIDN'T like. I didn't like that it made me fall off the couch laughing (Oh wait, yes I did) I didn't like that it broke my heart into a million pieces at one part. I didn't like that it had me crying like a baby.
But honestly it's all worth it. It's an amazing book.
Would I read the rest of the series/more from this author?
Oh my absolutely! Especially this one.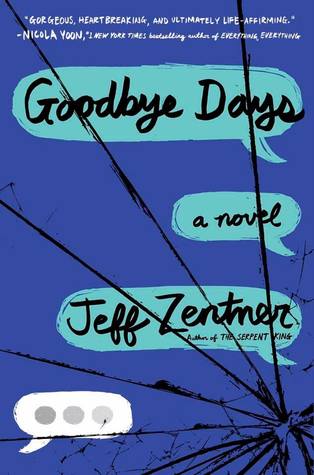 I fell in love with these characters. There should be a sequel that shows their lives after this one ends. Or 5 years in the future. I'm going to petition for that.
"Well, I started Tae Kwon Do pretty early before moving into Muay Thai—" "What's that?" "Muay Thai? It's this Thai kickboxing style where you use your whole body to put force into kicks and strikes." "Oh, like the way I eat pizza."
―
Rayne & Delilah's Midnite Matinee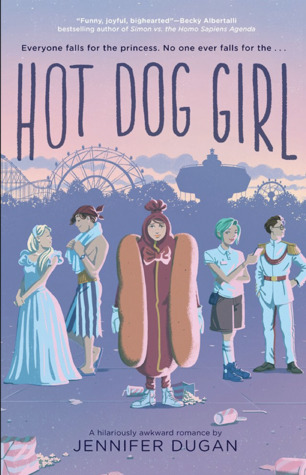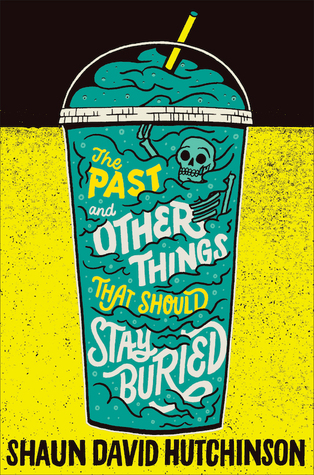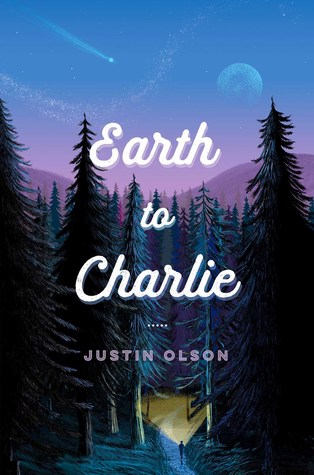 Jeff Zentner lives in Nashville, Tennessee. He came to writing through music, starting his creative life as a guitarist and eventually becoming a songwriter. He's released five albums and appeared on recordings with Iggy Pop, Nick Cave, Warren Ellis, Thurston Moore, Debbie Harry, Mark Lanegan, and Lydia Lunch, among others.

Now he writes novels for young adults. He became interested in writing for young adults after volunteering at the Tennessee Teen Rock Camp and Southern Girls Rock Camp. As a kid, his parents would take him to the library and drop him off, where he would read until closing time. He worked at various bookstores through high school and college.
He speaks fluent Portuguese, having lived in the Amazon region of Brazil for two years.