This Top Ten is about our spring reads we're most excited for!
This is so hard for me! There's so many coming out I'm so excited for! I decided to do my top 4 that's coming out each month. So I'll do top twelve tuesday. It works right?
March- (2 of these came out today!)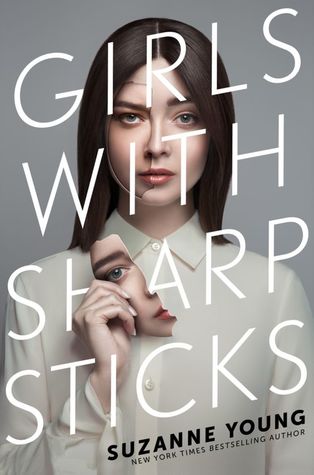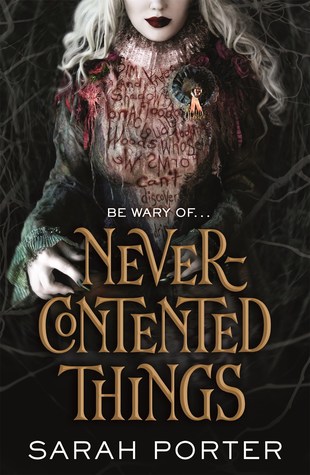 April- (This is hard! There is so many in April!)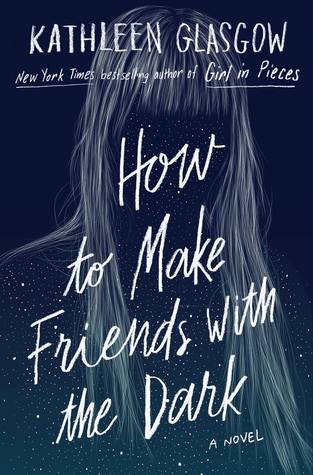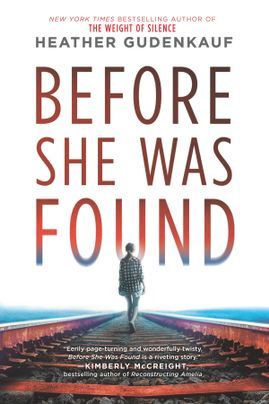 I have so many on my TBR so I chose ones I am excited for that I don't already have an arc of preorder of. Just because I have soo soo soo many. These are ones releasing that I am hopeful to get and add to reads this spring.