Every month we decided to do our own 24 or 48 hour readathon (Except the month where there's Deweys) So this is where we'll discuss it.
We decided to do 48 hour readathon because this is the first weekend since the new year that we haven't had anything planned. It's fantastic.
So if anyone would like to join us we will be starting at 7 PM CST Friday (Tomorrow) and we'll go through 7 PM CST Sunday. We will be doing updates through out and have our own little challenges.
I just decided to pick a bunch of audio and physical books that I want to read and I'll pick out of those depending on my mood.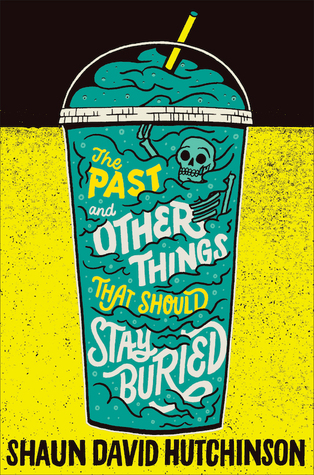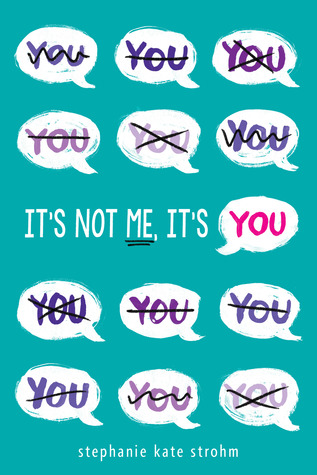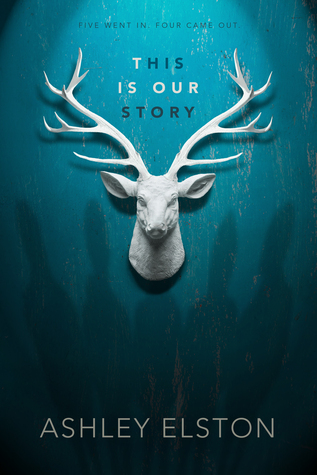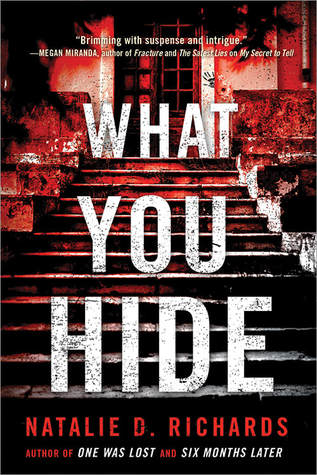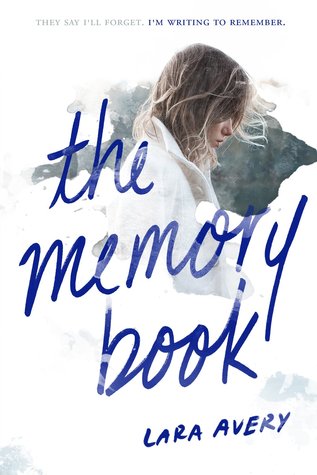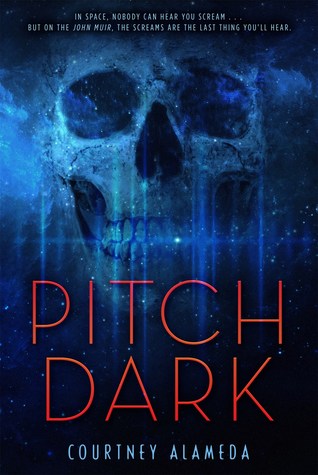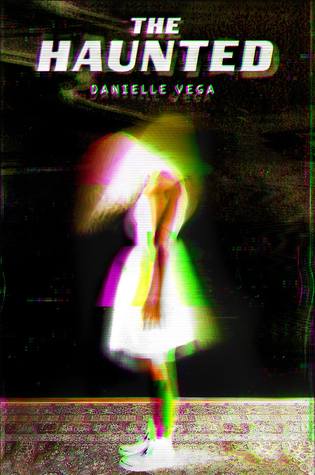 Jenn-

I am very excited to start doing our own read a thon every month. I hope it will help me get some good long reading times in. Ash and I hope we can make this fun and do some challenges but really just snack and read. I hope to read about 10- books. They are all short so fingers crossed. My list is much longer because I always change my mind.

Anyone who wants to join in can… either with reading or challenges or both. Or you can just leave comments on our progress.