Top Ten is an original feature/weekly meme originally created by The Broke and the Bookish and is now hosted by The Artsy Reader Girl that features a great bookish top ten every week.
I want to trade lives with these characters and live their lives!
Jenn:
This is going to be hard for me. I mean I read a lot of science fiction, fantasy, murder mysteries, and thrillers. I am not sure I want to live any of their lives. So I will do what I can with the not so scary or dark or deadly reads....
1. Take away the dead bodies and the embezzling ex husband and I would love to live the simple life in a rv park. so I might trade lives with Mae West.
2. I could get lost in the woods and be away from the world a bit with my honey. So kind of wanna trade lives with Zorie.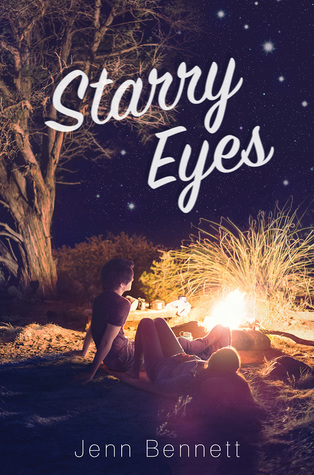 3. Okay I would l love to trade places with Madelyne and spend the summer geeking out.
4. Again minus the murder and meyhem and I would trade lives with Madison just for a bit. The entire Mod interior design part of her life sounds amazing
5. I would trade a night with Mary to go on a crazy scavenger hunt.
6. Okay so there lives are crazy and there is a crazy evil queen.... oh but to be friends with this group. I would trade lives just for one day with Cinder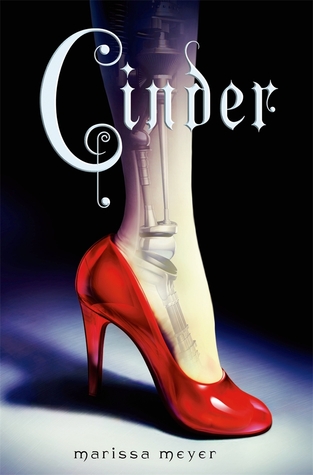 7. Minus all the drama.... I wouldn't mind spending a summer is Hawaii
8.Even with the drama.... Wouldn't mind being Lois Lane for a day.... knowing Clark Kent, and writing a crazy story or two. Sounds fun.
9. A Christmas scavenger hunt sounds fun. SO I could trade some time with Lily.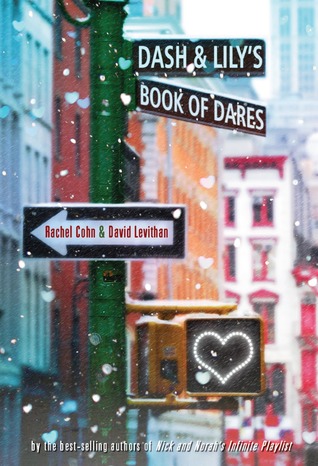 10. Okay so any one of these characters. Just one day. It sounds exciting and a little dangerous. But its a middle grade story...so maybe not too dangerous!
Ash-
1.
I would love to switch lives with the MC of this one. Comics!
2.
Kind of famous fashion blogger. Yes!?
3.
Living in Scotland and then the UK. I would at least love to visit these places.
4.
Super famous singer? I would just love to be able to sing!
5.
I want to be friends with Jackaby.
6.
I want to go to Wonderland! And she gets to be around Morpheus and Jeb.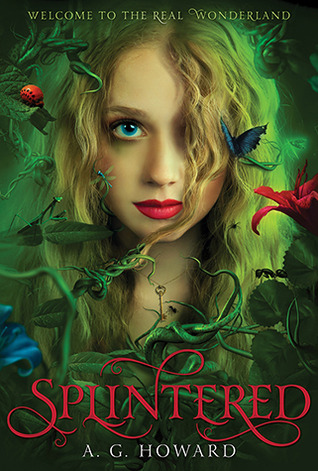 7.
Friends with wolves!?
8.
Spy school.
9.
Again, spy school. But all steampunk like.
10.
I just want to play in the game like in this book.