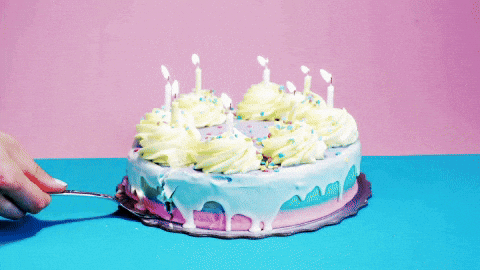 Today is Ash 26th Birtday!!!
Not only has she been the best daughter I could have asked for, one that makes me so very proud everyday and also who gave me a wonderfully handsome grandson, she is my best friend.
I am so thankful for my Bugs and that she was able to learn to deal with me so we could be so close as adults. I know it wasn't easy. Anyways... it's been a hard year for her and I hope today can be one of the greats of the new best year ever!
I love you ASH!!!!! HAPPY BIRTDAY!!!!