Stacking The Shelves is a hosted by Tynga's Reviews. Come join the fun and share all the book you received this week.
For Review:

Claire Takata has never known much about her father, who passed away when she was a little girl. But on the anniversary of his death, not long before her seventeenth birthday, she finds a mysterious letter from her deceased father, addressed to her stepfather. Claire never even knew that they had met.

Claire knows she should let it go, but she can't shake the feeling that something's been kept from her. In search of answers, Claire combs through anything that will give her information about her father . . . until she discovers he was a member of the yakuza, the Japanese mafia. The discovery opens a door that should have been left closed.

So begins the race to outrun his legacy as the secrets of her father's past threaten Claire's friends and family, newfound love, and ultimately her life. Ink and Ashes, winner of Tu Books' New Visions Award, is a heart-stopping debut mystery that will keep readers on the edge of their seats until the very last page.

Wren Noble is dead—she was born that way. Vibrant, unlike other dead things, she craves those rare moments when her twin sister allows her to step inside her body and experience the world of the living.

Lark Noble is alive but often feels she belongs in the muted Shadow Lands—the realm of the dead. Known as the crazy girl who talks to her dead sister, she doesn't exactly fit in with the living, though a recent suicide attempt and time in a psych ward have proved to her she's not ready to join her sister in the afterlife.

Now the guy who saved Lark's life needs her to repay the favor. He and his friends have been marked for death by the malevolent spirit of a vicious and long-dead serial killer, and the twins—who should know better than to mess with the dead—may be their only hope of staying alive.
Audio
: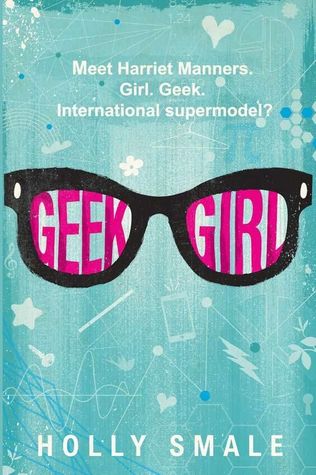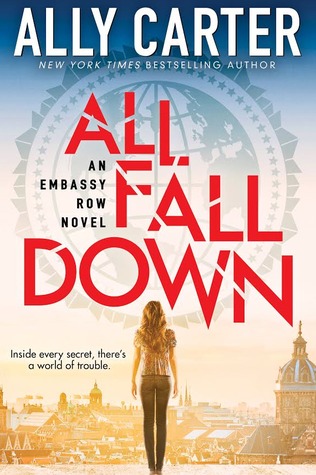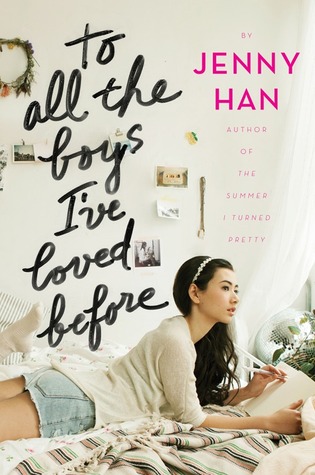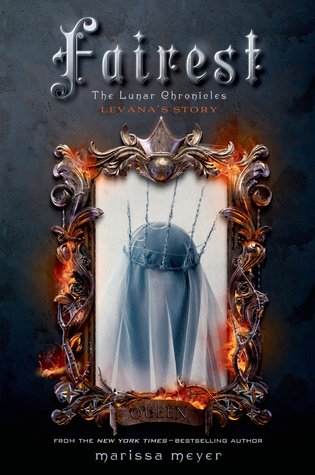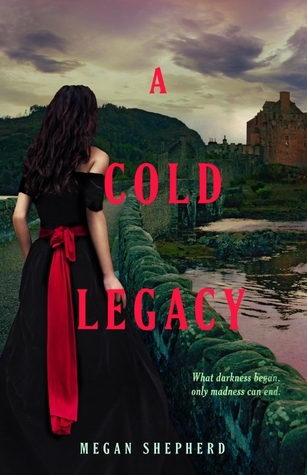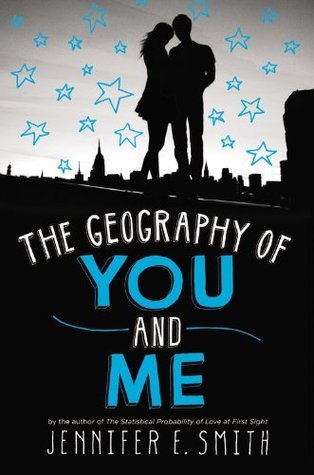 Bought: