Its been a long year. I know we didn't post much last year but it was a very busy busy year for us, and to be honest, I know I lost a bit of my read and blog drive. So as of the past couple of weeks, Ash and I have gotten our read back on and are ready to go blog crazy. We are so excited to be back in the game!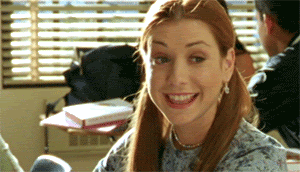 We have some reviews ready and scheduled to post along with some discussion posts. I am hoping to see many of yall back on your blogs and here to see what we have to say. I feel bad its been a while but honestly, we needed the break and I feel our posts would have not been up to par. So here we are and we are going to let it all out. I hope you guys missed us as much as we have missed you.
I will let Ash have a few words then we will let you guys in on our February read lists.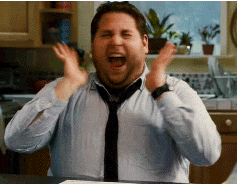 I know, this is pretty exciting! This last year has been insane! We sold our house, bought a house, I got married!!
But now as our lives are settling down, and we are getting back into the routine and I am so, so, so excited to get back into, not only reading, but blogging.
I have truly missed doing this, and being able to interact with y'all. So expect to see a bunch more from us.
I know so far, I have already read 2 books, finished a whole comic series, and finished three books on audio (Yes! Jenn finally got me into audio, a post will be.. posted soon regarding that)
I have written three reviews, and have responded to at least one other post Jenn had sent me.
So I hope y'all are as excited as we are. And don't be shy, say hi and tell us what you've been up to in the last year.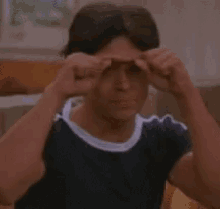 So here is are February reading plans! So exciting!!!!! We are very hopeful.
Jenn
: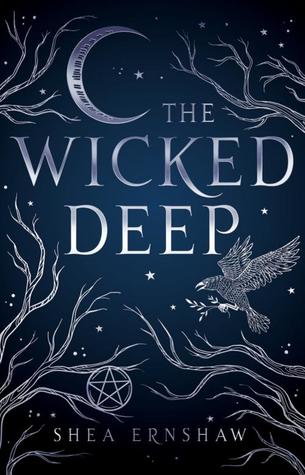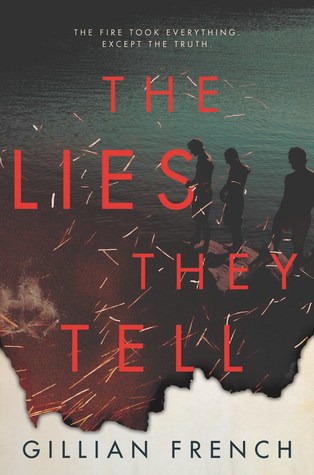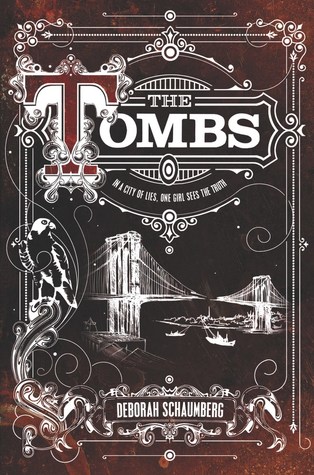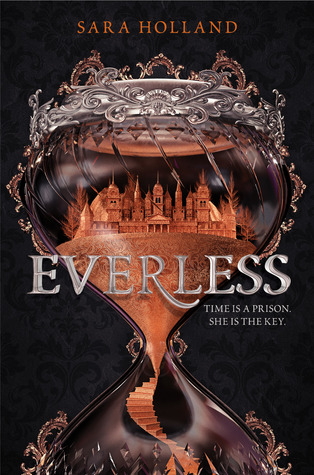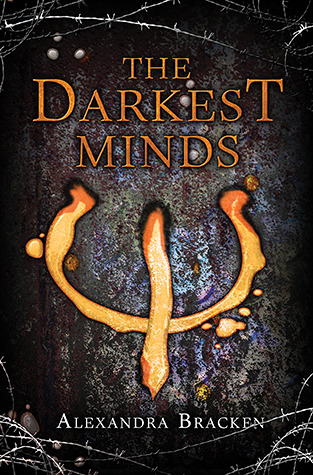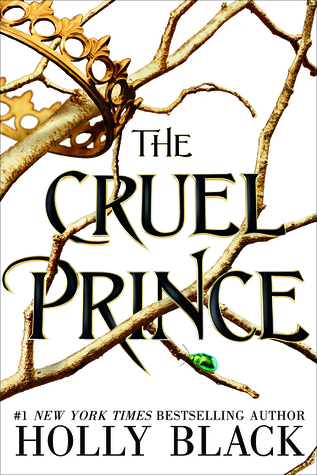 Ash: