Its that time again. I am using this day to start up on my blog again. Its been a while. Its been a busy busy life. So to kick it all of... Dewey's 24 hour read a thon! YAY!! I look forward to this every 6 months and this is the first one in our new house, We have so many new places to read..... and its Deweys 10 year celebration. WOW. I have only been apart of it for 5 years and I so enjoy it. I am sure I will be doing many more in the future years. As long as Dewwwys is here so am I. So lets get this started shall we???


1) What fine part of the world are you reading from today?
Texas USA
2) Which book in your stack are you most looking forward to?
This is hard. I have a lot of Walking Dead to read and I am excited for Wolves and
Roses by Christina Bauer
3) Which snack are you most looking forward to?
Oh I love my Sprees!
4) Tell us a little something about yourself!
I love to read... duh.. I have a 8 year old german shephered Luna and a brand new baby, 4 month old German Shephered Groot. I also have a wondeful and loveing hubby who works hard and enjoys to read too. He also joins this day of fun. I have my daughter and her hubby joining us and my little 4 year old grandson who is the light of my life.
5) If you participated in the last read-a-thon, what's one thing you'll do different today? If this is your first read-a-thon, what are you most looking forward to?
I don't think I will do too much different. I am not going to try and read a certian amount or post everything. I am just going to wing it and have fun. no plans really. Just lots of reading, posting, snacking, and COFFEE!!!
Hour 1:
Submit one book recommendation published in each year of the Readathon (2007-2017).
This is a little hard. so many books. But here are my recommendations....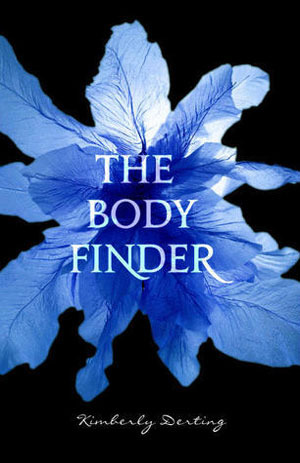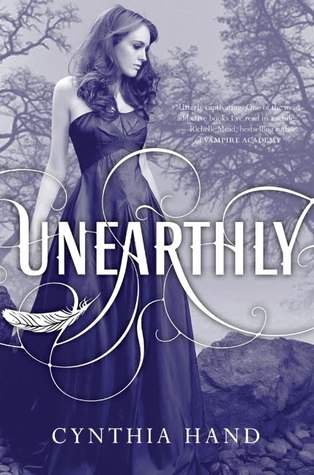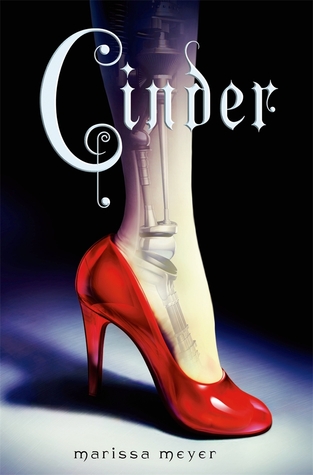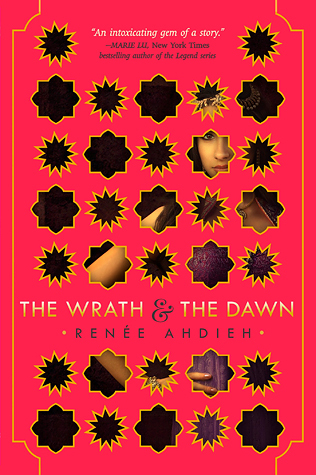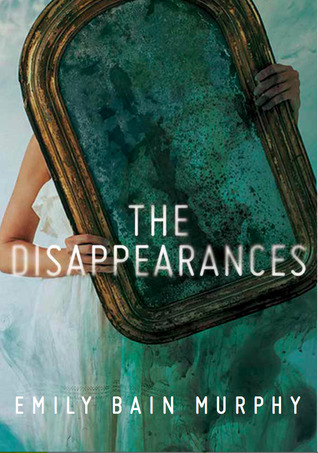 Hour 2 and Hour 3:
Hour 2 Challenge: Traveler's Log -
My Creepy Journey:
Well, my travels were kind of spooking, I visited a haunted bridge in Ohio. There were many visions sounds, and eerie feelings of pain, broken hearts, and troubled souls. I didn't stay too long I needed to get out of there. It was just too much to absorb. So I ran and ran... straight into a herd of zombies.... I am still fighting my way through and hope to make it quick.... I need to get to my next destination... the wicked woods, a cursed land with shifters, fairies and witches oh my. Maybe here I can finally rest for just a while before I find my next spine-tingling experience.
Hour 3 Challenge : Book and Beverage
Here are my monster coffee and my current book, We All Fall Down by Natalie D Richards
Books finished - 1
Challenges finished -3
Hour 4 and Hour 5 and Hour 6
Hour 4 Challenge-
Readathon Memories

Favorite reads of past ReadaThons
October 2012- April 2013- October 2013-
\
October 2014- April 2015- October 2015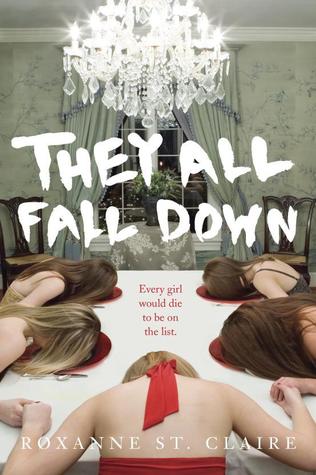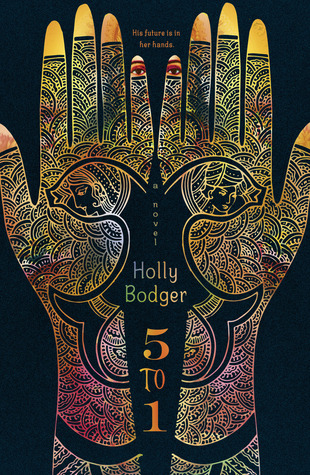 April 2016 April 2017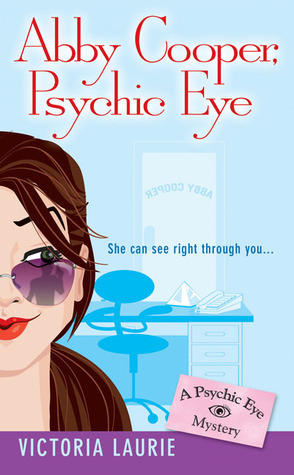 Hour 5 Challenge:
#ReadMoreWomen
Here is my picture of the first book in some of my favorite serise written by women
Hour 6 challenge- Thrills and Chills
Here is the most thrilling and chilling book I have read
Books finished - 2
Challenges finished -7
currently reading and 50 percent done with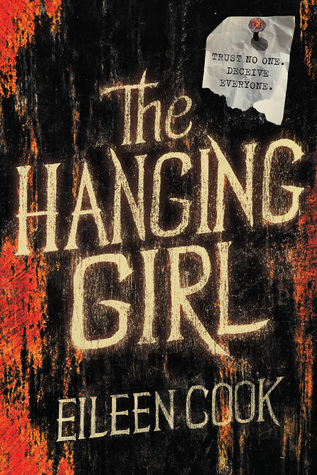 Hour 7 and Hour 8
Hour 7 challenge was a crossword puzzle from Gabs About Books - you can find it
here
.. I did finish the crossword but would not like to post the answers for those that still want to do the puzzle.
Hour 8 challenge
#CoverFromMemory Halloween Edition
Hour 9 Hour 10 Hour 11
I did this one with my hubby. He answered mine and answered his. Here was his answers in paragraph form. I took my paragraph out of Wolves and Roses.
The hairy door runs open and our group dog, Madame Grimoire sits in the room. As always, Madame looks like she waddled out of a kitchen bat ad from 1952. She is middle-aged with smelly read hair and long makeup.
Books finished - 3
Challenges finished -11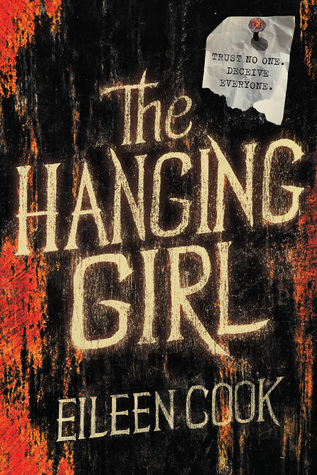 currently reading and 75 percent done with
Hour 12: Midevent update
Mid-Event Survey
:
1. What are you reading right now? The Walking Dead Vol 8 and Wolves and Roses
2. How many books have you read so far? Completed 3
3. What book are you most looking forward to for the second half of the Read-a-thon? Hopefully i get to this one. Beserker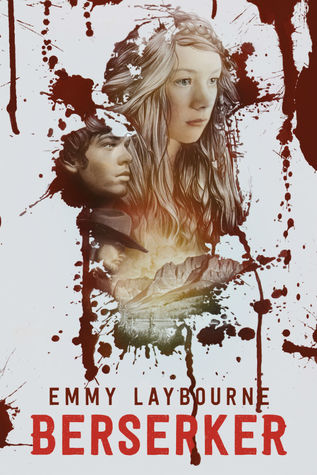 4. Have you had many interruptions? How did you deal with those? all the time. I just try and ignore them and keep reading. Dogs are the biggest interruptions
5. What surprises you most about the Read-a-thon, so far? um really nothing. I always seem to think I can read more than i do. This time I came into it with no hopes or expectations.