A little something sort of like contest between us two...
Ash and I decided to participate in this. We have so many ARCs to get through so this sounds like just the thing. So here are our lists. Of course, it's a big goal. I haven't found time to read like I used to so maybe this will do the trick for me... make me find the time.
Jenn's Reads:
I am overly enthusiastic about how much I can get done!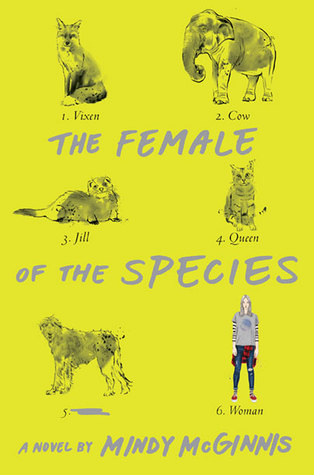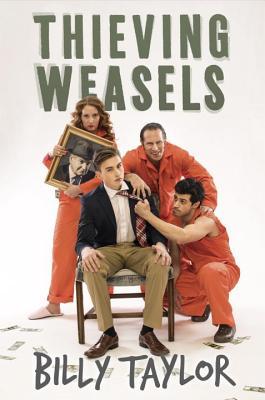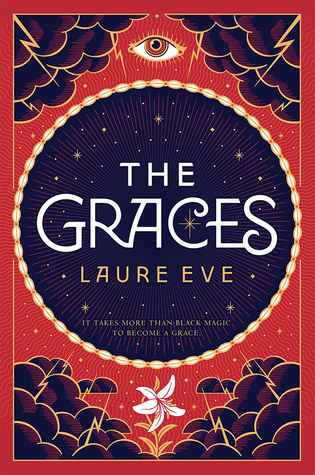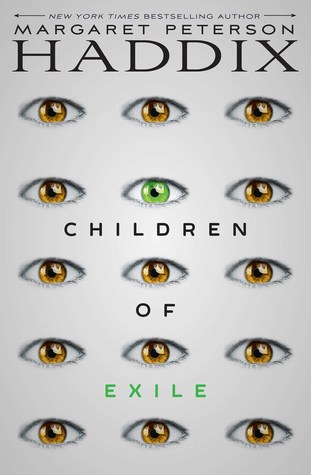 Ash's Reads: