Weekly Wrap-Up
This week on our blog:
This Week Coming Up:
Posts:
Genre Definition and Recommendation: Cozy Mysteries
Board Game Break Time: Clank In Space
Teaser Tuesday
Top Ten Tuesday: Spring Means These Books!
Waiting On Wednesday
Delightful Discoveries
Stacking the Shelves
Jenn's week:

I had a very slow week of reading. I fell down the YouTube rabbit hole this week and got caught up in my Sims. So not a whole lot of reading except for this weekend.





Ash's week

Man this week has been thrown so off. Last week John had lost his job, so he's been home for two weeks! I can't get reading done with him here, he's so distracting. *eye roll*
The good news is he got a new job and he starts Monday!
Ash's Books: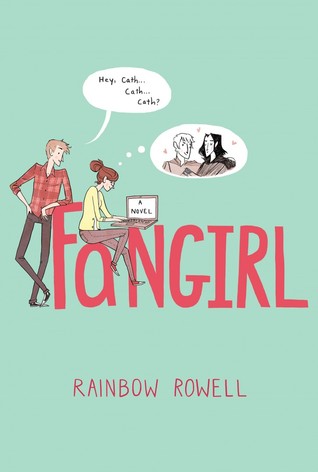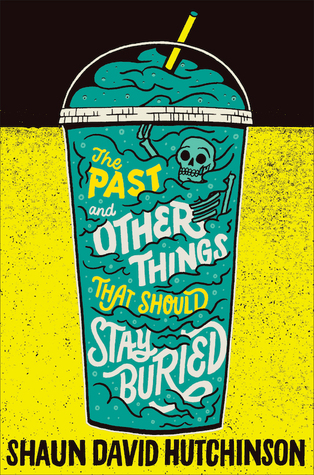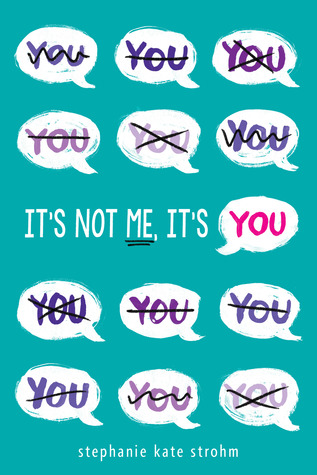 What Ash wants to read and listen to this week: