Title: Sadie
Publisher: Wednesday Books
Publishing Date: September 4th, 2018
Pages: 308
Audio Length: 7 Hours and 57 Minutes
Genre: YA Mystery
TW: Abuse, sexual abuse, murder, pedophilia, drug use, underage drinking

A missing girl on a journey of revenge. A Serial―like podcast following the clues she's left behind. And an ending you won't be able to stop talking about.
Sadie hasn't had an easy life. Growing up on her own, she's been raising her sister Mattie in an isolated small town, trying her best to provide a normal life and keep their heads above water.
But when Mattie is found dead, Sadie's entire world crumbles. After a somewhat botched police investigation, Sadie is determined to bring her sister's killer to justice and hits the road following a few meager clues to find him.
When West McCray―a radio personality working on a segment about small, forgotten towns in America―overhears Sadie's story at a local gas station, he becomes obsessed with finding the missing girl. He starts his own podcast as he tracks Sadie's journey, trying to figure out what happened, hoping to find her before it's too late.
Courtney Summers has written the breakout book of her career. Sadie is propulsive and harrowing and will keep you riveted until the last page.
What made me pick this book up:
I had seen this book everywhere last year, even for months before it was released. So of course I had to read what it was about.
What did I like about the cover:
I love the minimalist look of it. I love the bright red color pop. I love how mysterious she looks.
What made me read this book:
After reading what it was about and all the amazing reviews I knew i had to read it.
What did I like the most:
The first thing I noticed that I really loved was the fact it was a full cast. That really made it feel real. And then the interviews and the podcast, I could have sworn I was listening to a real documentary about what happened. It was fantastic and made it so much better.
The story is really interesting, I love murder mysteries and even though Sadie knows who did it, it's still a good mystery. It is sad and heartbreaking and makes you mad once you find out who did it.
Actually once you find out everything that Sadie has been through and Mattie has been through... It's so much, and you feel so bad for them.
The characters are well written and great, I love how they made Sadie have a stutter, and how well the narrator did the stutter.
Sadie was well written in a way that you felt every emotion, every heartbreak, every pain, everything they feel.
I feel like this is a book I will have to own.
I hate what happened to them in this book, sadly the things that happen are things that really happen in real life. It makes me angry. And sad.
I also hated the end. It wasn't enough.
*spoiler*
You never find out what happened to Sadie. She disappeared and we never know what happens after she finds and kills the guy who killed Mattie.
Would I read the rest of the series/more from this author?
I've already read one book by her (Didn't realize it was the same author!) and I would definitely read more. I'm really interested in reading these ones.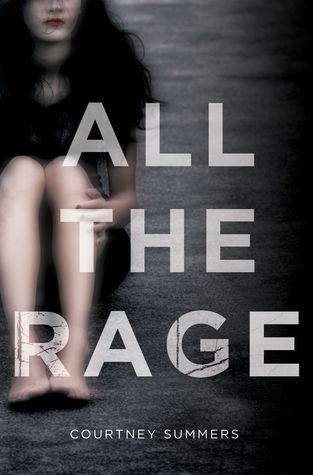 I'm really glad this book lived up to the hype. I've never seen a bad thing said about it, and I can agree with everything I've read.
"I wish his darkness lived outside of him, because you have to know it's there to see it. Like all real monsters, he hides in plain sight."
―
Sadie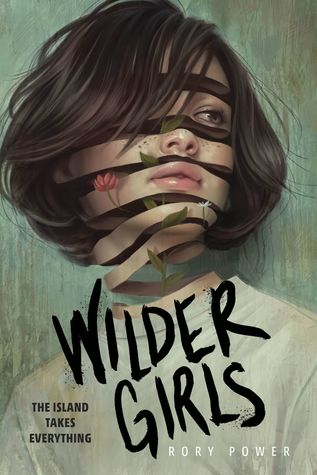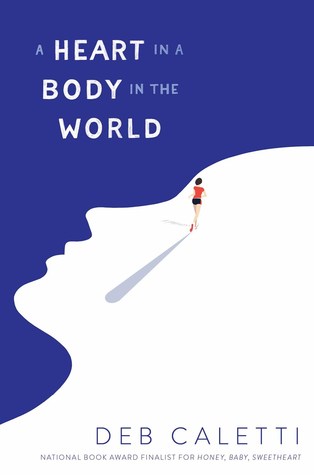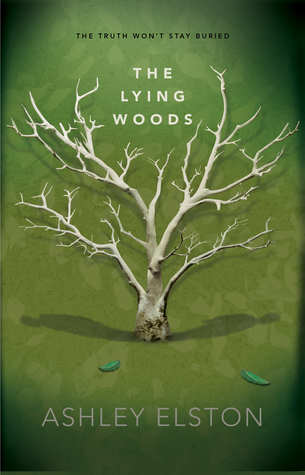 Courtney Summers was born in Belleville, Ontario, 1986. At age 14, she dropped out of high school. At age 18, she wrote her first novel. Cracked Up to Be was published in 2008, when she was 22 and went on to win the 2009 CYBIL award in YA fiction. Since then, she's published four more critically acclaimed books: Some Girls Are, Fall for Anything, This is Not a Test and All the Rage, as well as an e-novella, Please Remain Calm which is a sequel to This is Not a Test. Her new novel, Sadie, is available now wherever books are sold. #findsadie
In 2016, Courtney was named one of Flare Magazine's 60 under 30.

instagram: summerscourtneytwitter: @courtney_stumblr: summerscourtney.

official website: courtneysummers.ca