Ash-
We are halfway through the readathon! Whooooo. I am doing awful at reading physical books. I can't seem to do it. So focusing on graphic novels and audio and then once I'm done with those I will focus on the physical. Starting with the shortest book. Yes that is my plan. We'll see how this goes.


Here is what I've read:
Audio: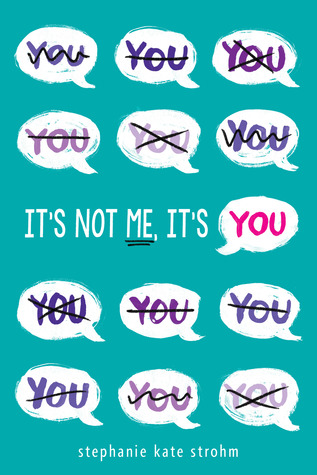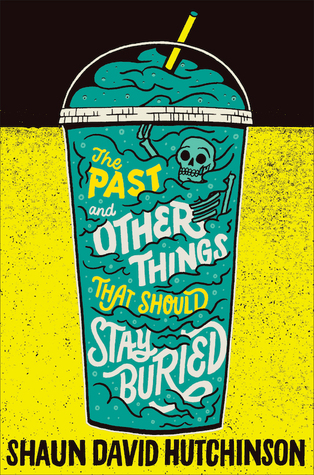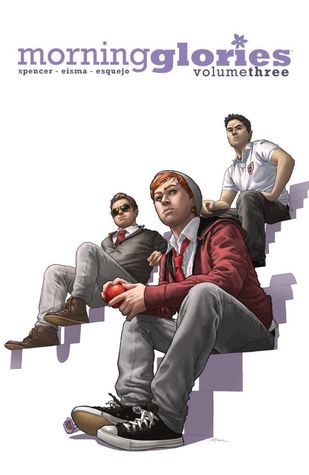 What's left:
Audio: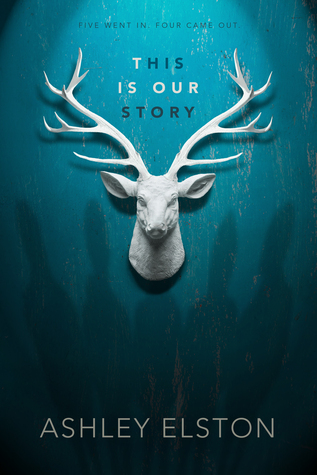 Physical Books: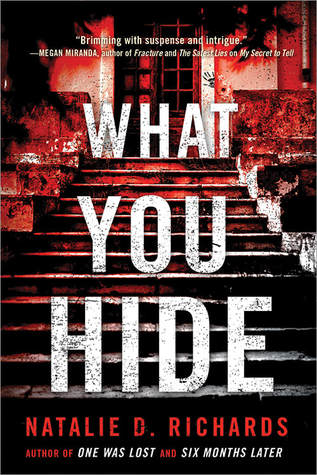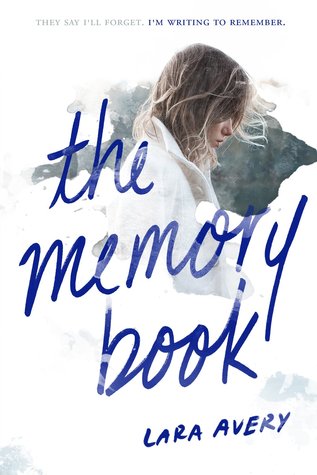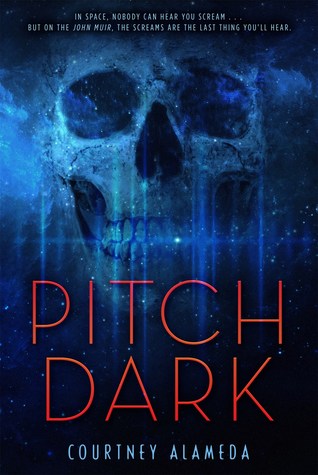 Here's a couple photos I've taken for Bookstagram:
And the next challenge is making a rainbow out of books. Since you know, st. Patty's.
Also ignore that this one has awful lighting, it's now dark out. This looks a hot mess, but I sure had fun taking it! I'll have to try again later to take a better one. For now, this took so much energy...
Jenn-
SO I am reading so very slow. I did manged to get 2 more read and working on two more. Here is where I'm at.
Finished: 2 Graphic Novel and 2 Audio
Started: 1 book- 100 pages read
Started Audio: 1 hr in.
Here is my challenge:
Ditto Ash.... so much energy. I had a hard time with this challenge. Finding the books, placing the books, and getting them all to fit in the picture... I am short.