Top Ten is an original feature/weekly meme originally created by The Broke and the Bookish and is now hosted by The Artsy Reader Girl that features a great bookish top ten every week.
The first ten books we reviewed! It says it doesn't have to be a formal review, even just a single sentence counts.
Ash-
I can't review on Amazon (Which is stupid) so I found the first ten books I reviewed on the blog!
Click on the cover for the review!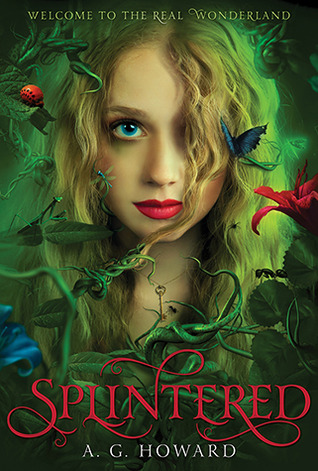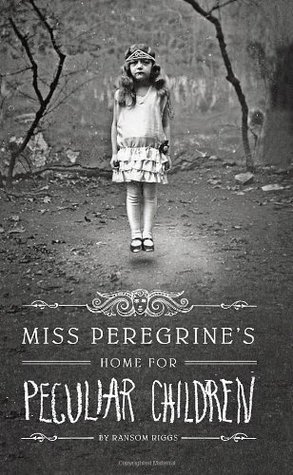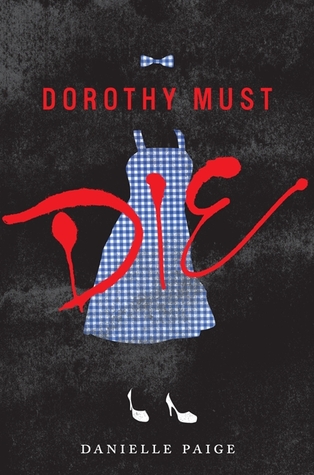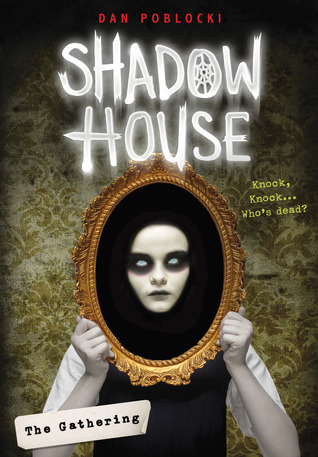 Jenn-
I am just taking them off the blog. I know I did a couple on Goodreads first... but I don't remember what they were. I have started to update the format so some are in the very first format I had while others are my most recent. I plan one day to update them all. I know it may seem strange to change the originals but not having matching posts... it really bothers me. Anyway here they are... mine are also linked...