Weekly Wrap-Up
March 24-30th
Jenn's week:
Another slow week of reading. I have lost my oomph. I am going to try and get it back this week. Didn't seem to play many games either. I need to step away from youtube and sims 4. That is what I need to do. I am all caught up on 911, Station 19 and Grays anatomy. That is good. So many more to get caught up on. Today is my birthday so I am gonna play some games with the family and eat some ice cream sundaes. Last night my daughter and son in law made me a great dinner of some chicken enchiladas, beans and rice. Yum! It was so delicious. So looking forward to some fun today. Yesterday was the readathon. I had so much planned but I was so incredibly sleepy so quit around 8pm. I did manage to get 4.5 books done. :) So I think that is a win.
How was your week?
Ash's week
I feel like this week just went by really really fast. I didn't have much going on, so I read some, did some cleaning, played lots of Sims. Watched some movies.
Of course we had the readathon. I think I started about 8:30 or so and only read until 4 or so. I just couldn't keep going.
Of course today is Jenn's birthday, HAPPY BIRTHDAY JENN! So we made her really good chicken enchiladas, played games, and made ice cream sundaes (At her request).
What Ash watched this week:
Kick-Ass: 4 Stars. Very entertaining. Bloody, violent, and funny.
Psycho: 3 Stars. Not quite worth the hype I've heard.
Heathers: 5 Stars. How have I not seen this before?
Beetlejuice: 5 Stars. One of my favorites.
Sweeney Todd: 5 Stars. Another fav.
The Birds: 2 Stars. So slow, took half the movie before literally ANYTHING happened.
Pet Sematary: 4 Stars. Another favorite. Cannot wait to see the new one.
Ash's Books: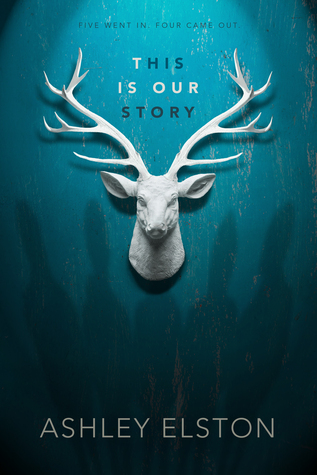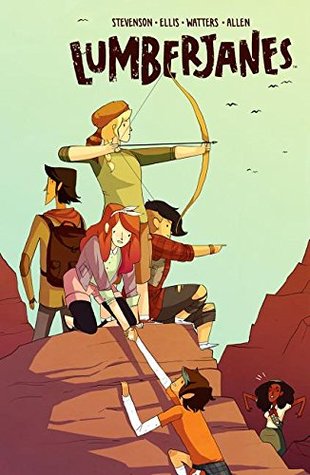 What Ash wants to read and listen to this week: