Top Ten is an original feature/weekly meme originally created by The Broke and the Bookish and is now hosted by The Artsy Reader Girl that features a great bookish top ten every week.
This weeks Top Ten Tuesday is things that make me pick up a book.
Ash-
I feel like we've talked about this a lot recently. All the reasons why a book catches our eye. But I will do it again, because I enjoy talking about covers. (Also had way too much fun with this one, whoops)
1. Bright colors on the cover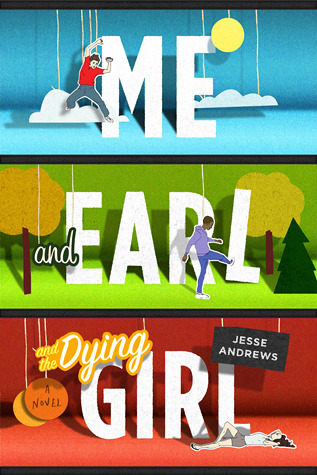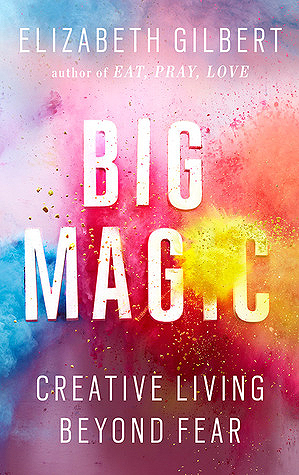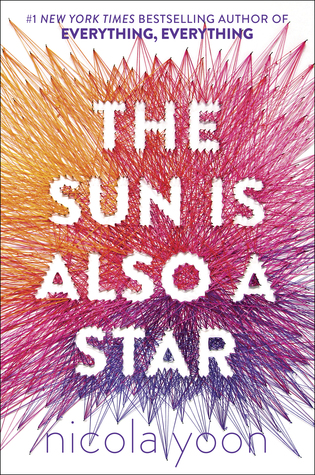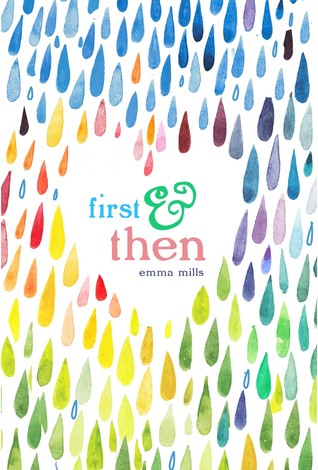 2. Beautiful cover with a lot of flowers, trees, nature type things
3. Beautiful fantasy looking cover (Mermaids, unicorns, horses, such like that)
4. If the cover looks super creepy or
If the cover has creepy letters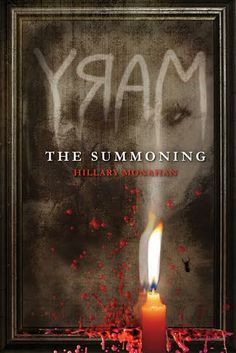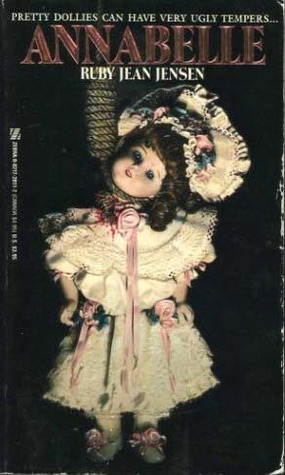 5. If it has a lovey dovey/cutesy cover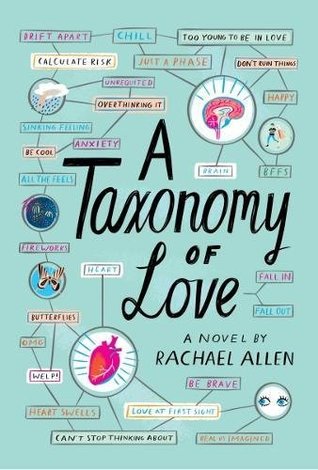 6. If the book has an interesting title (especially the long titles)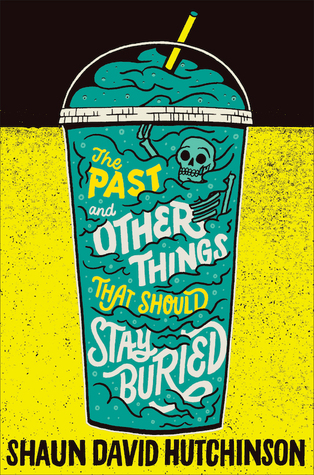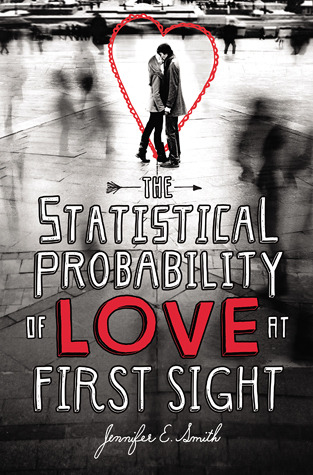 7. If it's an author I've read before, there's a few I always pick up their books when they come out with new ones. Some of my favorites are Laurie Faria Stolarz, April Henry, Dawn Kurtagich, Jay Asher.
8. If it has a pretty model on it (I love books that show characters on the covers)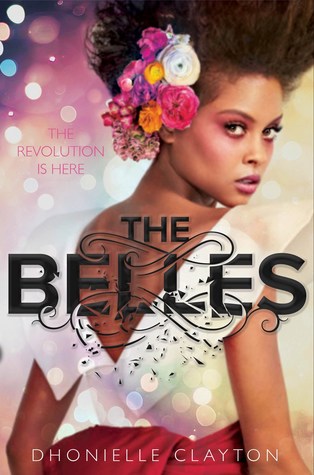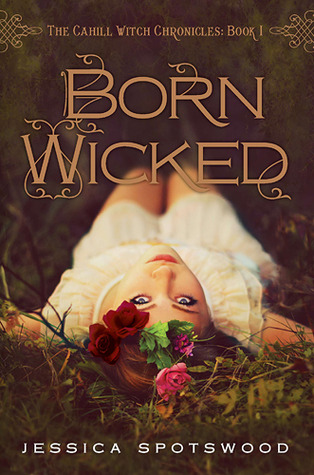 9. If it's a new cover for a book I've read - Can't find any examples, but when they change covers I always want to pick up the new cover and check it out.
10. If it has a lot of blues/purples/pinks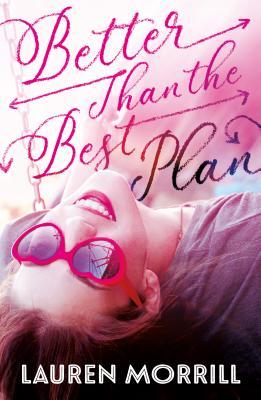 Jenn-
Okay so mine won't be as intense as Ash's but here is my top 10
1. If it's an author I have read before and loved then it's automatic for me. Sometimes I don't even read the synopsis.
2. A very different and interesting title. Strange titles always pull me in. Like this one:
3. Cute covers. I love adorable, cartoonish, vintage, retro, covers... like these...
4. Mental health issue books. I love these. Even though they are fictional, I feel I always come out knowing more than I did when I started.
5. A farytale retelling always grabs my attention. Most of the time just knowing its a retelling I will read the book.
6. When I see my blogger friends that have similiar taste rave about the book. I will read it.
7. Bold and Big lettering for the title. These always make me turn my head twice when I see them on the shelf.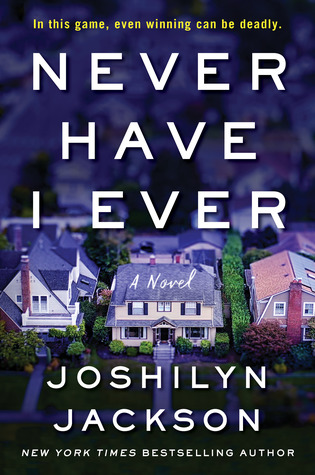 8. Any book that has a creepy looking cover...
9. Any time a book likes like its a space opera or space adventure.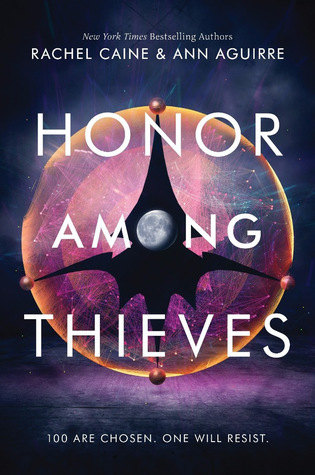 10. ZOMBIES....always good to read about zombies