Weekly Wrap-Up
Reviews:


Wee Reads Reviews:

Weekly Memes:

Other Random Posts:
This Week Coming Up:

Posts:
Book Tag: The Dreamy Covers Book Tag
Cover Up: Recent Reads #12
Board Game Break Time: Arboretum
Confessions of a Bibliophile
Genre D&R: Mystery Suspense
Completely Series-Us: Uglies by Scott Westerfeld and Across the Universe by Beth Revis

Reviews:
Jenn's week:
Not too much of an exciting week but it was a busy week and a really good weekend. It was Michael's birthday this week and we weren't able to do much during the week, so we are celebrated over the weekend... well celebrating today. Since it was Easter weekend and very busy... we did our Easter on Saturday and doing Michael's birthday today.

Last Sunday we went to a board game cafe with some really good friends and that was a blast! We played some great games and some great food and just had a pretty great time. Michael and I would love to go again.

So for Easter we went to a family friend's Easter celebration at their neighborhood park. Lots of people, kids, food, and games. Finn had a good Easter egg hunt and came home with a bunch of goodies. We went to church and then went out to eat with the family. It was good times.

Today we will be eating smoked ribs and of course we are playing some games. I know quite a surprise about the board games. We love board games... it's a great time to socialize, have some laughs or be competitive, and just use your brain a little. I think board games are one of the greatest socializing activities today. So yes we play a ton of board games... today is going to be a good day for that.
Ash's week
Another week with not much going on.
Sunday I went and got a new piercing (Medusa, the one above my lip), and John took Finn to see monster trucks.
A friend of mine came over on Thursday and gave me my birthday gift. Yay books!
Friday John and Finn both had off. So we ran errands and did house stuff.
And then Friday night me and John went on a date to see Pet Sematary.
Then Saturday we went to a friends house so Finn could have an Easter egg hunt with other friends. The weather was perfect and Finn had so much fun.
Saturday night we went to dinner with family and church.
Sunday we went to breakfast and church with John's parents.
And I took pictures of Finn in the bluebonnets. Because Texas.
I watched:



I have apparently been watching A LOT of TV shows lately. I binge watched Light as a Feather in one day. Can't wait for the next season. I'm halfway done with both Haunting of Hill House and Black Summer, and I just started Siren.

From Hell- 1 star. So slow, not at all scary.
Hansel and Gretel Witch Hunters- 3 stars. Just meh. Kinda weird.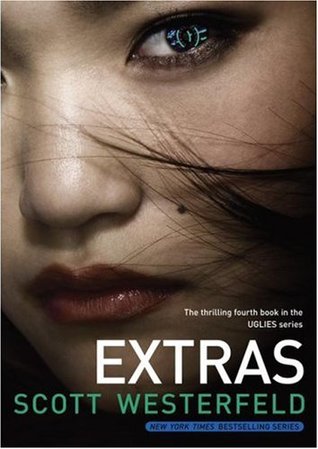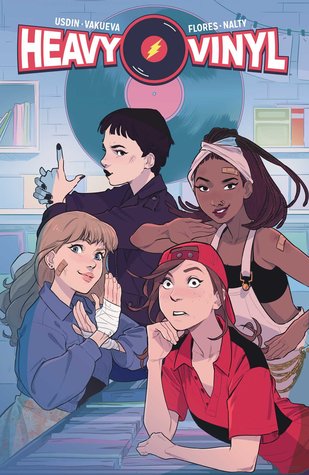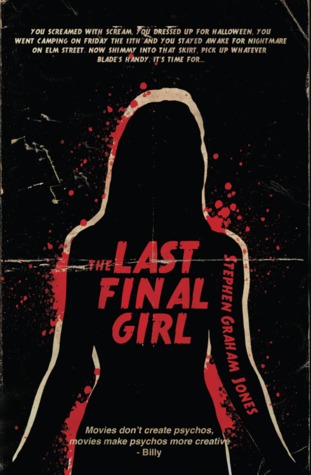 What Ash wants to read and listen to this week: