Top Ten is an original feature/weekly meme originally created by The Broke and the Bookish and is now hosted by The Artsy Reader Girl that features a great bookish top ten every week.
Rainy day reads! What do you like to read when it rains?
Ash-
I got so excited when I found out this week's TT! I love to read when it rains. Especially dark and creepy books that match the weather! These are my favorite books that I would definitely read while it rains.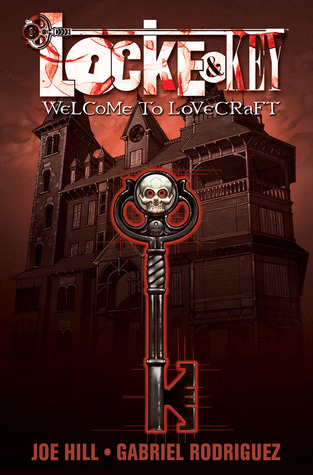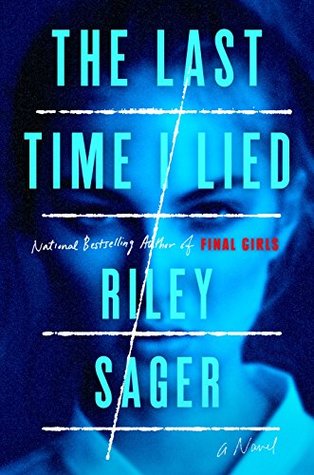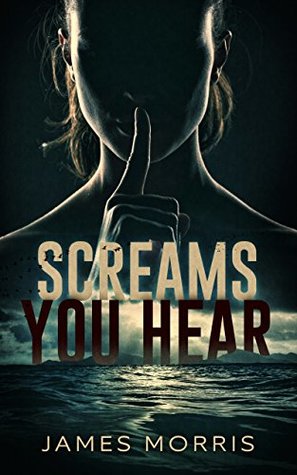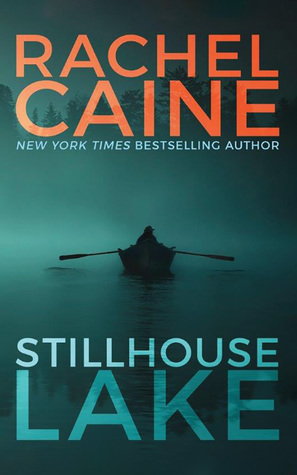 Jenn-
I am with ash on this.. I love to read creepy reads when it rains, especially when it storms. It just sets the perfect mood. Here are my Top Ten Stormy Reads: