1. Title that's the story of your life
Ash-
Even hubby said this is perfect for me. Thanks babe.
Jenn-
Because I live in a crazy house.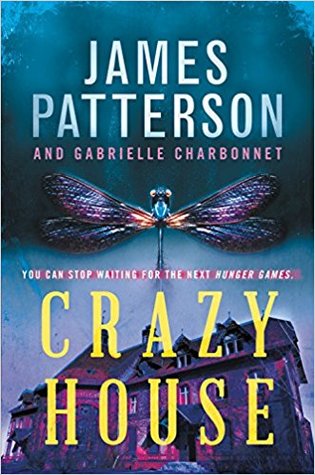 2. Title that describes your perfect weekend
Ash-
Because camping. Especially camping in the mountains.
Jenn-
3. Title of an adventure you'd like to go on
Ash-
Welp.
Jenn-
4. Title you want to name your child
Ash-
Harper!
Jenn-
I'll choose the same as Ash because I'm not going to have more kids, but I love this for my next granddaughter
5. Title of your ideal job
Ash-
Jenn-
6. Title of a place you'd like to visit
Ash-
Jenn-
7. Title of your love life
Ash-
Because I tell John he gives me headaches almost daily.
Jenn-
8. Questions you ask yourself
Ash-
Jenn-
9. Title of a kingdom you want to rule or name
Ash-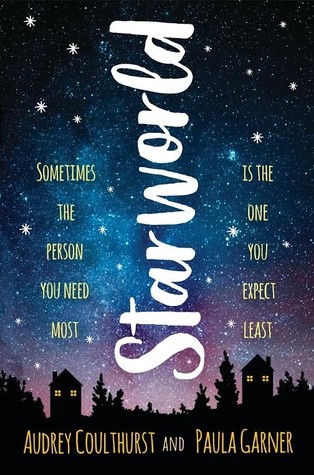 Jenn-
10. Title you'd name your band
Ash-
Jenn-