Stolen from Jessica @ A Great Read!


Ash:

So I decided to only pick through books I've read. Or else I'll never be able to decided between multiple ones. Heh.


"No Ideas but in things"

A book cover that perfectly expresses the novel inside it

Ash-

I just looked through my read list and found the ones I liked the most that made sense with the book.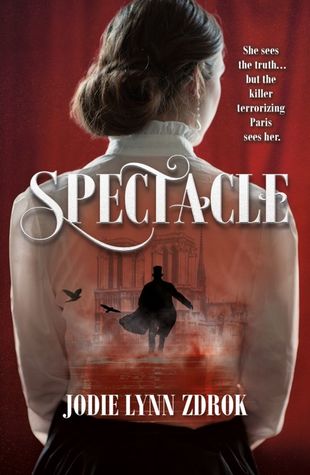 Jenn-
This book really had a dark and gothic colorless feel about the book. The cover is perfect!
"Dark and Lovely"
A book cover that is so creepylicious you just want to eat it up
Ash-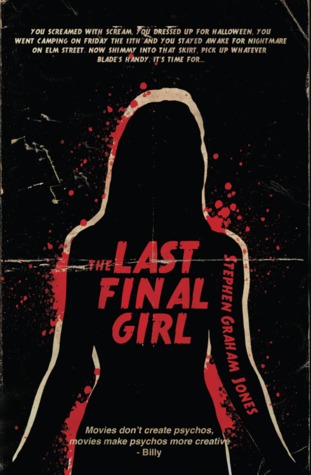 Jenn-
"Sugary sweet"
A cute cover that's so fluffy you just want to give it a hug
Ash-
I don't read fluffy books! This was hard. This counts right??
Jenn-
Okay so I am going with a kids book too.
yes I know copy cat!
"The simple aesthetic"
A book cover that stuns with the most minimalistic of design
Ash-
This is also hard. I don't like minimalist covers much.
Jenn-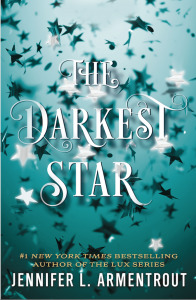 "Cover envy"
A book cover that you wish you had on your shelves, but don't yet
Ash-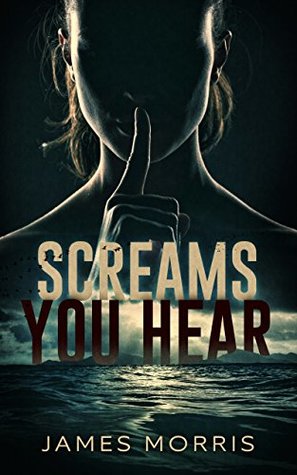 Jenn-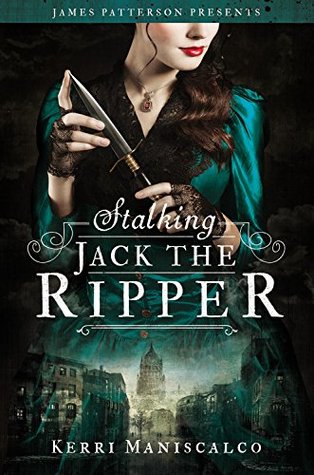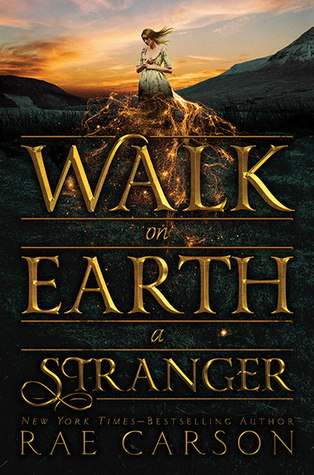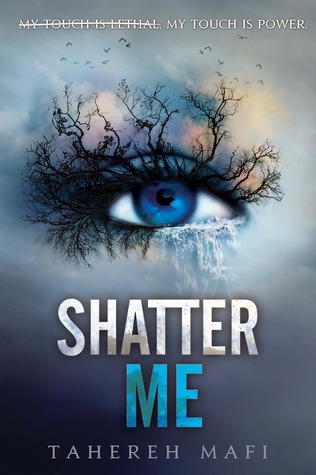 "Traveling aboard"
A book cover featuring a country outside of your own
Ash-
Australia!
Jenn-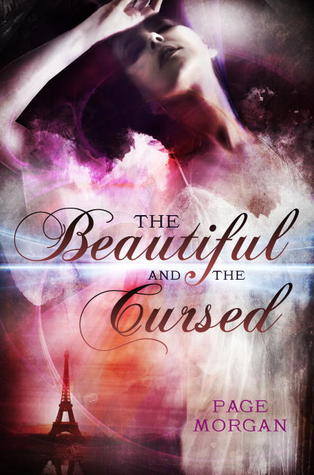 "The color wheel"
A cover that showcases one of your favorite colors
Ash-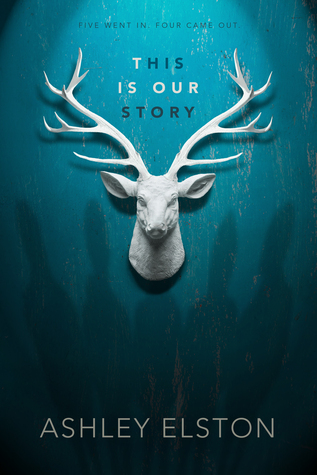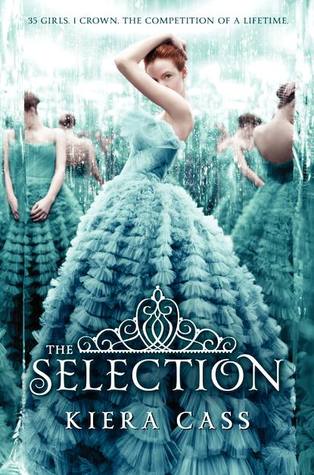 Jenn-
"Switching gears"
A cover change you absolutely adored
Ash-
Jenn-
So I didn't not like the original covers... but I absolutely adore the cover change!
"Oldie but goodie"
A favorite cover of your favorite classic
Ash-
These are my favorites of the Alice covers I own
Jenn-
"And the winner is"
Which book cover mentioned above is your favorite?