Stolen from Read All the Things
JACK: A BOOK WITH A CHARACTER WHO LONGS FOR MORE
Ash-
Uglies and Red Queen are two that come to mind. In Uglies Tally finds out there's more to life than just being a pretty. And in Red Queen Mare knows that she wants more for the people who have red blood.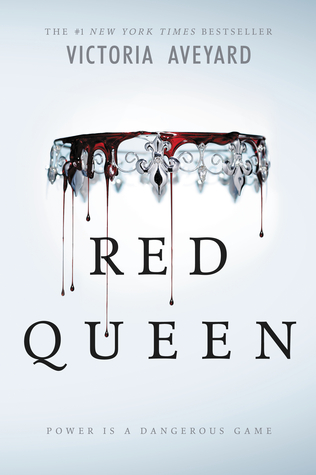 Jenn-
The main character longs for a different life than the one she was born to follow.
SALLY: A BOOK WITH A CHARACTER WHO LOVES SOMEONE AND GETS THEM IN THE END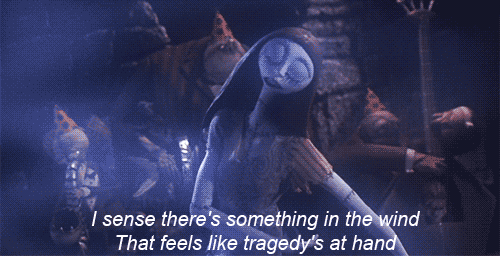 Ash-
There's so many. Here's a few that I read recently.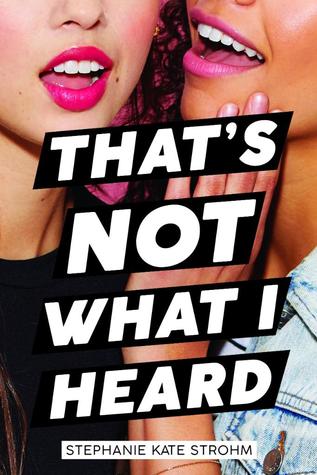 Jenn-
This one takes the entire series to be together.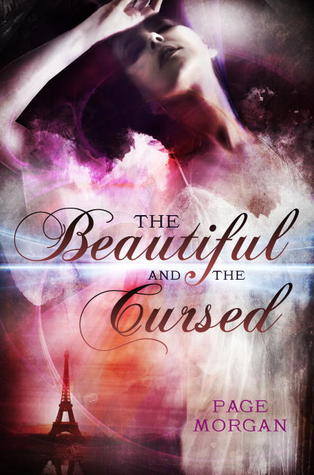 ZERO: A BOOK WITH A LOYAL SIDEKICK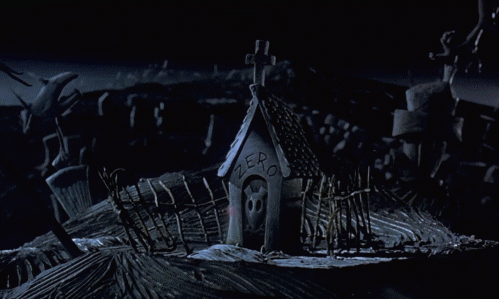 Ash-
Once again, a bunch come to mind. Here's my most recent.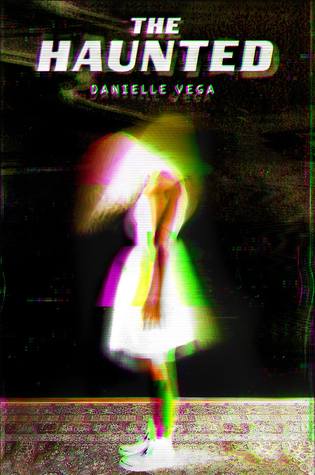 OOGIE BOOGIE: A BOOK WITH A WICKED VILLAIN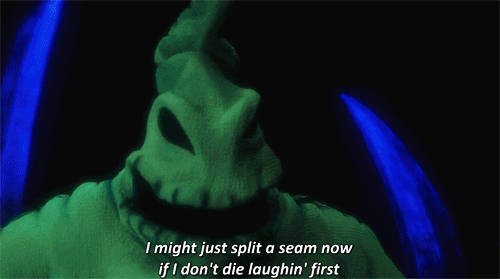 Ash-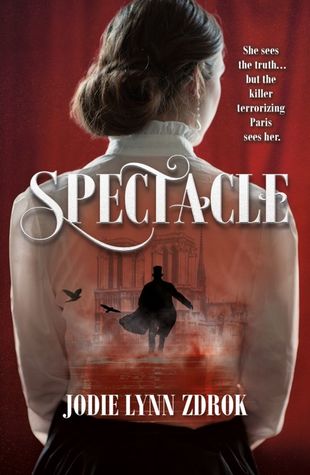 Jenn-
I feel this one always ends up on our lists and tags.
HALLOWEEN TOWN: A CREEPY BOOK
Ash-
Jenn-
CHRISTMAS TOWN: A WARM, FUZZY BOOK
Ash-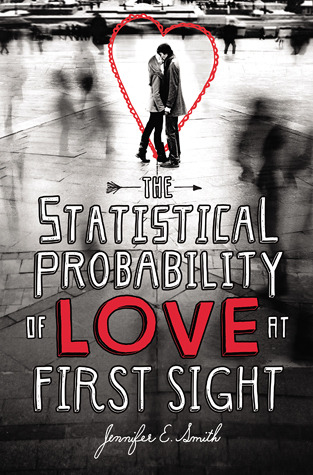 Jenn-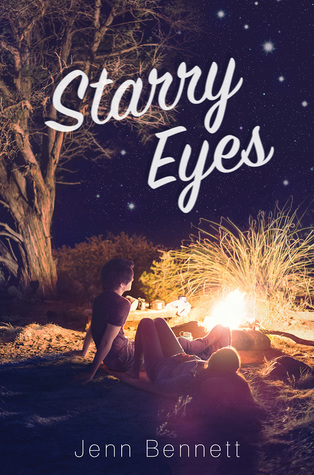 WHAT'S THIS? A BOOK THAT SURPRISED YOU
Ash-
I knew I would like this one, I never knew how much though.
Jenn-
I didn't know I'd love this book as much as I did.