Part of Your World- What book world would you change yourself for so you could be a part of that world?
Ash-
This might be because I'm currently watching Harry Potter... but.. Harry Potter. How cool would it be to be a witch?
Also they have unicorns. And I want to pet a unicorn.
Also Narnia and Alice in Wonderland.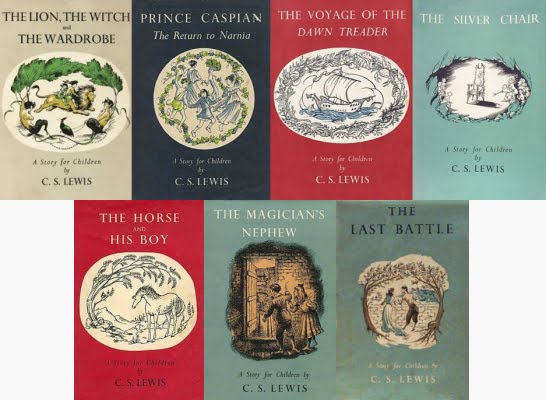 Jenn-
I would love to be a part of the Campers and Criminal series. The murders aren't always fun… but the characters are a hoot and they live in an RV park on the lake. Simple life. I would love to be able to live a simple life.
Let It Go- What book did you not want to finish because you loved it so much?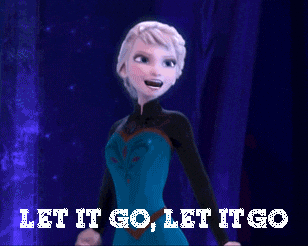 Ash-
I feel like there's a few series more than just one book. There has been a few series that I'm hesitant to finish because I don't want to let the characters, the story, or the world go. The Lunar Chronicles series is the only one I can think of off the top of my head!
Jenn-
The lunar chronicles last book… Winter. I was happy to get conclusion but so didn't want this series to end.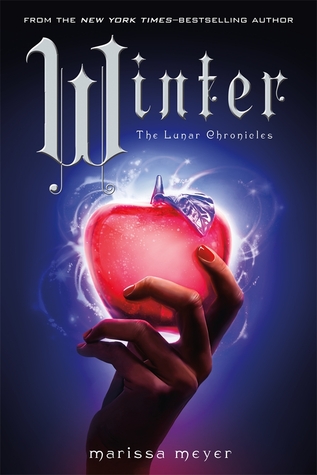 Beauty and the Beast- What book do you think is/will be timeless?
Ash-
Harry Potter most definitely. Alice in Wonderland. Hunger Games. Chronicles of Narnia. Sherlock Holmes to name a few.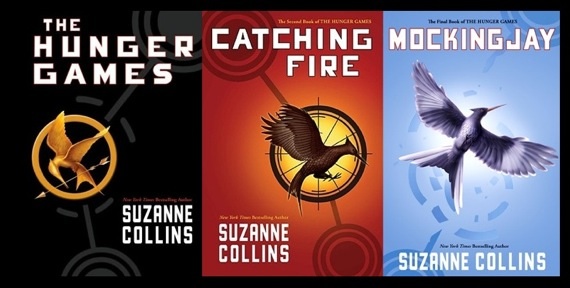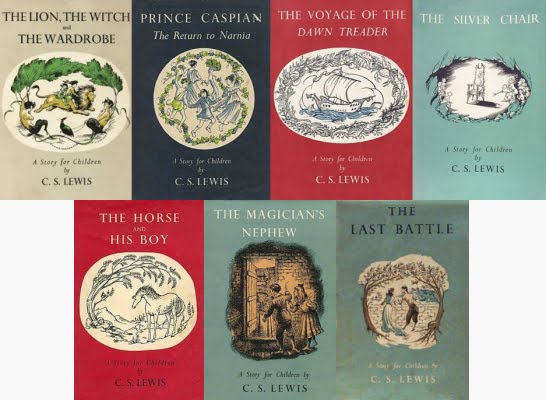 Jenn-
Harry Potter series, I can't see these ever not being in a household of readers or school libraries, or classrooms.
So This is Love- What book were you hesitant to read at first but ended up loving?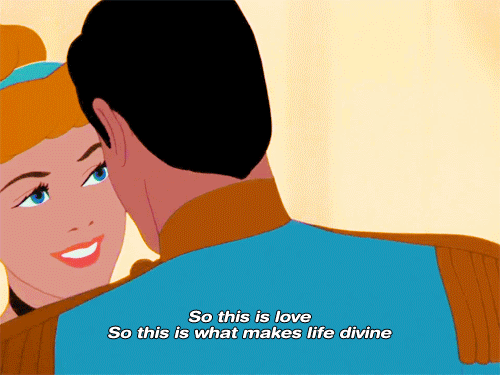 Ash-
The Lunar Chronicles series. Mostly because I had picked up Cinder multiple times in an attempt to read it and could never get into it. But Jenn kept telling me I needed to read it. So I tried it on audio and loved it.
Another one was The Call by Peader O' Guillin, I picked up the ARC at BEA not thinking much of it, and then I loved it.
Jenn-
The Others first book. Written in Red. This book and series has really surprised me in so many good ways.
Friend Like Me- Which character would you like to be your best friend

?
Ash-
Oh! I have a few. Iko and Cress from The Lunar Chronicles, Delia and Josie from Rayne and Delilah's Midnite Matinee, any of the girls from Rat Queens and Lumberjanes.
Jenn-
Cress from Lunar Chronicles … I mean really any of them from Lunar Chronicles but if I had to pick one.. .Cress or Thorne… okay I picked two, but cress was my first thought so let's go with that.
Reflection- What book really made you think/changed the way you viewed things?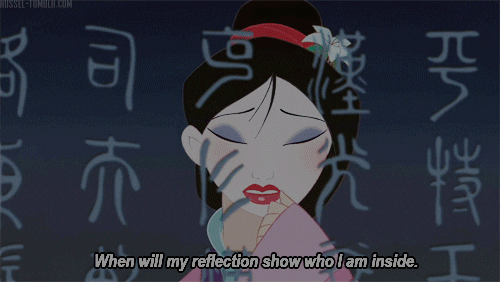 Ash-
A lot of the mental illness books did for me. Especially the ones about eating disorders. I think it really shows what they go through. Girls at 17 Swann Street and Wintergirls are the two that come to mind.
Jenn-
A tragic kind of wonderful. I always thought I knew so much about bi-polar. I don't and even though this book was fictional… living through the eyes of a bi-polar teen just for a little while was eye opening. I really applaud this author for taking so much time and research to accurately (as much as I can tell) bring attention to this mental illness.
Colors of the Wind- Who do you tag?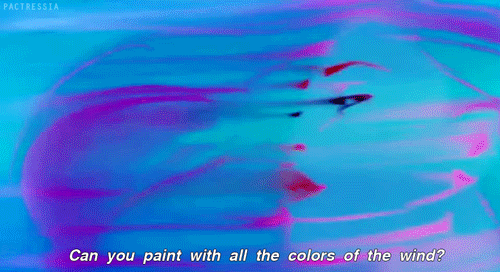 All the peoples!