Weekly Wrap-Up
This week on our blog:
Reviews:
Playlist for the Dead by Michelle Falkoff
Dread Nation by Justina Ireland
Onyx and Ivory by Mindee Arnett
Strange New World by Rachel Vincent
Monday's Not Coming by Tiffany D. Jackson
Aftermath by Kelley Armstrong
The Silver Eyes by Scott Cawthon, Kira Breed-Wrisley
The House Swap by Rebecca Fleet
Wee Reads Reviews:
Audrey the Amazing Inventor by Rachel Valentine
Lulu is a Rhinoceros by Jason Flom and Allison Flum
Tiny Fox and Great Boar by Berenika Kolomycka
Weekly Memes and Features:
It's Monday! What Are You Reading?
Teaser Tuesday
Top Ten Tuesday- Please Don't Send Me There!
Waiting on Wednesday
Delightful Discoveries
Stacking the Shelves
Other Random Posts:
Answer Me This: What Are Your TV Addictions
Bloggy Buddy: Meet Jordan
Bookish Banter: Can You Not, Finish?
Bookish Gifts - Library Loot
Book Tag: Reading Habits
Creature Feature: Sphinx Me Baby!
I Read that Movie: The Story of Ferdinand
Cover Up: Recent Reads #5
This Week Coming Up:
Posts:
Answer Me This: I have Watched This Over and Over and Over Again
Author Interview- April Henry
Bookish Banter: Does Size Matter?
Bookish Gifts - The Classics Gift
Book Tag:
I Mustache You A Question
Cover Up: Hair Like Fire
I Read that Movie: I Know What You Did Last Summer by Lois Duncan
Reviews:
Secret History of Us by Jessi Kirby
Saving Red by Sonya Sones and Caitlin Kelly
Undead Girl Gang by Lily Anderson
The Date by Louise Jensen
Suicide Notes From Beautiful Girls by Lynn Weingarten
Whisper by Lynette Noni
The End of Our Story by Meg Haston
The Death of Mrs. Westaway
Wee Reads Reviews:
Zombie In Love by Kelly DiPucchio
I Am A Tyrannosaurus by Tatsuya Miyanishi
What Do You Do with an Idea? by Kobi Yamada
Jenn's week:

Nothing too exciting happened this week. My hubby and I had some days off so we went swimming quite a bit and had breakfast out one morning. We also got Groot fixed. Snip Snip buddy! He is a conehead right now.
I did get some reading done but not as much as I do when I am working.
Books Finished: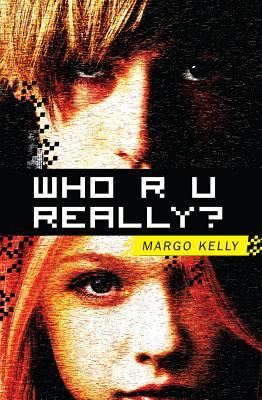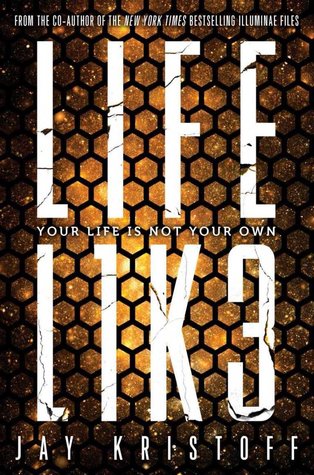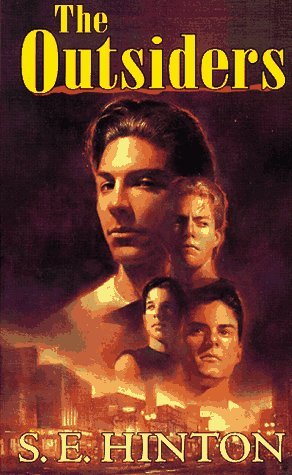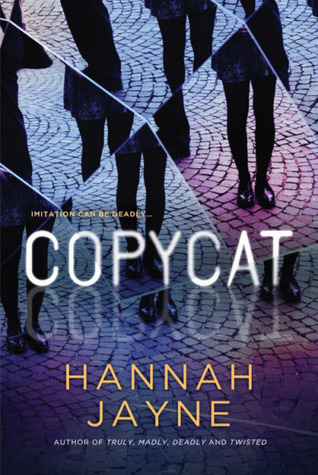 Ash's week:
Nothing of interest this week. Had game night last week. Been swimming a bit. That's really it. Slow week.
This week I watched...
Release date: October 6th, 2016
Starring: Zoe Kazan, Ella Ballentine
What it's about:
A mother and daughter must confront a terrifying monster when they break down on a deserted road.
Ugh, the previews looked so good and scary. But honestly, we didn't even finish it because it was so slow.
This week sucked as far as reading goes.
Ash's Audio:
Ash's Books:
What Ash wants to read and listen to this week: