Weekly Wrap-Up
This week on our blog:
Books Finished: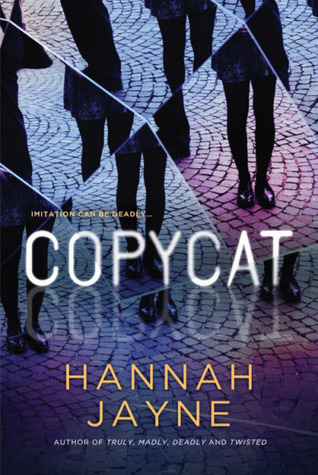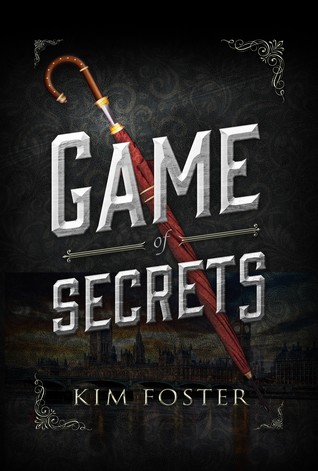 Ash's week:
I didn't really have anything of interest happen this week. We do have something pretty exciting, but it's still a secret. So I'll keep it hush hush for now.
Oh! And Happy Father's Day to all the amazing fathers out there.
Otherwise that, we went bowling with Johns parents and that was fun, Finn won. And we're going to see the Incredibles 2, which is also exciting.