Here's our monthly recap!
We decided to start doing a monthly recap. Since we post and read a ton we will hightlight what our favorite things were and what we hope to read the upcoming month. If you would like to see all our posts, here are our weekly wrap-ups.
Our Weekly Wrap ups last month:
Ash's Month!


♥ Didn't see any movies in theaters this month. Womp womp.
♥ Mother's Day was this month! I got a new game and a whole bunch of books!
♥ Finn graduated from Pre-k and we registered him for Kindergarten in the fall!
♥ I read 21 books for the month of May (Went down 14 books! Waaaah)
May kind of sucked, not gonna lie. I got into a huge reading slump and it definitely shows. Hopefully, June will be better!
Here are some of my favorite posts from last month:
Unpopular Opinions Tag
Book Reader Problems Tag
TTT: Covers That Pop
TTT: Favorite Literary Names
Answer Me This: Random Facts
Answer Me This: All About Pets
Cover Up: Recent Reads
Bookworms Wishlist: Alice
Favorite books read last month:
5 Stars: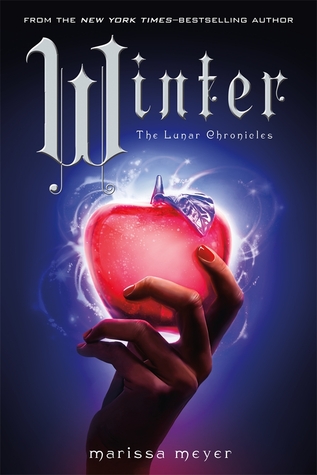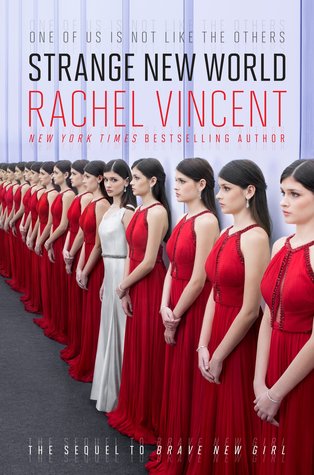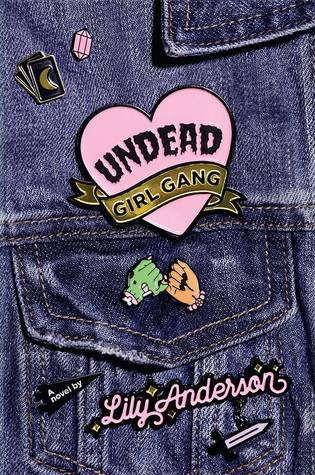 4 Stars: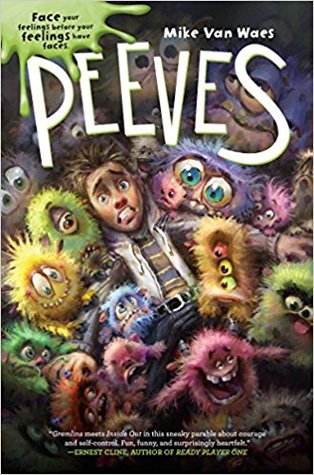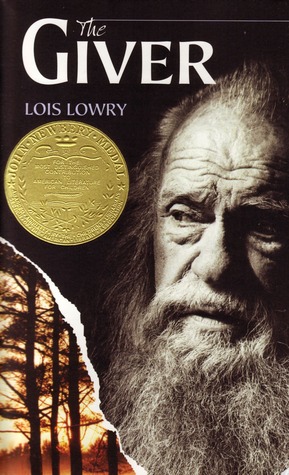 Books I'm hoping to read this month: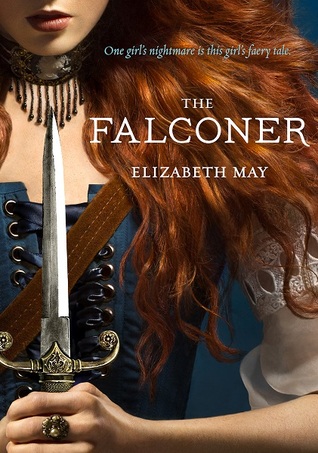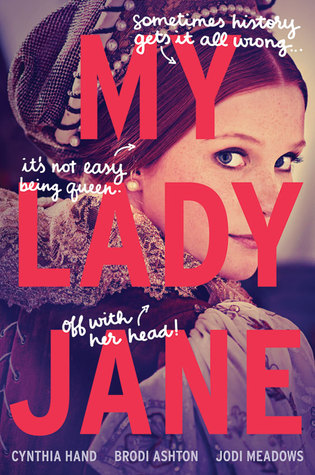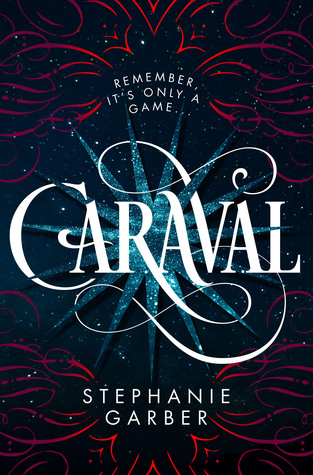 Jenn's Month
This month was a little slower for me on books. There were 2 weeks I was basically on vacation and when that happens I don't get a lot of audio done. Michael was also off some of the time so I didn't read much either. It was still a good month though. I read lots of really good books.
Summer is almost here, or basically here. We did some swimming already and oh was that nice. Most important about the summer starting, Summer Reading Challenge. The tasks are coming up and I am picking out my books. The challenge starts this Friday. YAY. I did finish last challenge, we will see if I can this one too. I will be updating the challenge page with my planned books.
I have been binging on 13 Reasons Why, Westworld, The Crown, and I started Little Big Lies. So lot's of television going on. I also bought Walking Dead video games so that is fun. I did play Until Dawn and finished it and I sucked but it was fun.
We had one board game night this last month. Played a couple new games. Two I really liked and plan to get soon. Here were my favorite new games played this month... Bohnanza is just a quick fun game. Clank is a real thinker and chance taker kind of game. Igor fun betting game but for kids and adults. All were really fun to play.
I posted 25 Reviews. I have a lot of reviews to catch up on. Just on books finished I am behind about 8 of them. So need to get those done. I am slow at doing reviews. I don't review half as fast as I read. So that is my goal this month. To do more reviews as I read, maybe not posting as soon as I am done, but at least scheduling them.
Here are some posts I loved this month!
So book read stats...
I read 25 books this month.
YA - 18
Adult - 7
5-star books include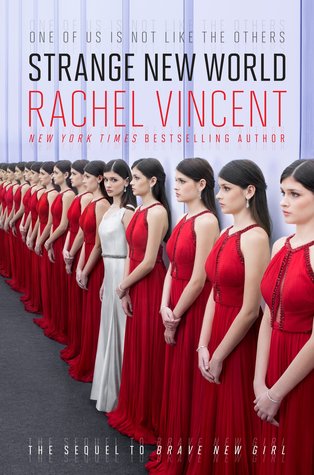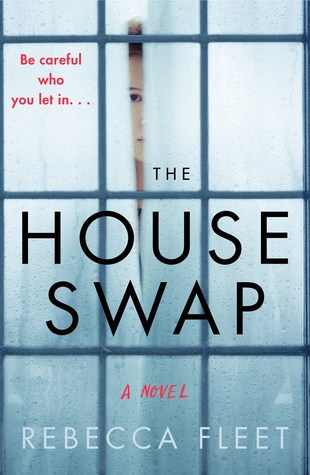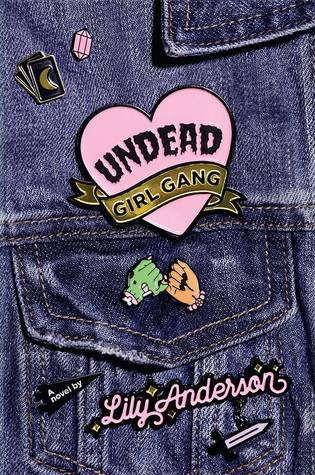 Reviews for the 5 Stars reads
Strange New World by Rachel Vincent
Puddin' by Julie Murphy
Monday's not Coming by Tiffany D. Jackson
Heartless by Marissa Meyer
Undead Girl Gang by Lily Anderson
Sunburn by Laura Lippman
4-Star Books include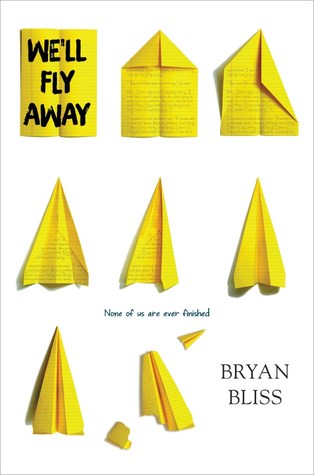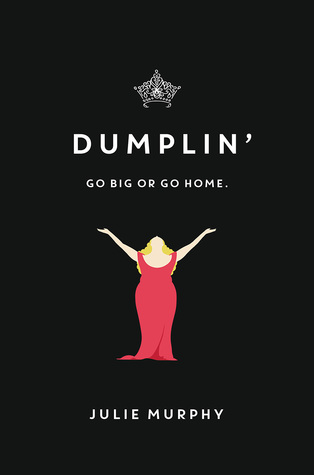 Here is a list of hopeful books for June.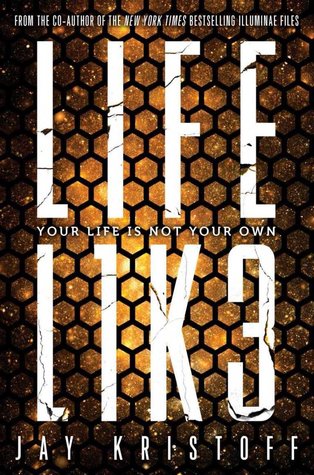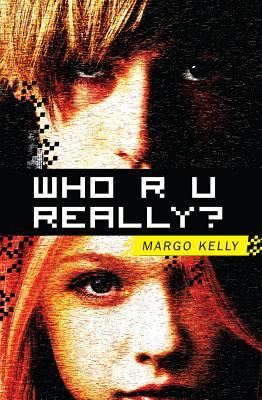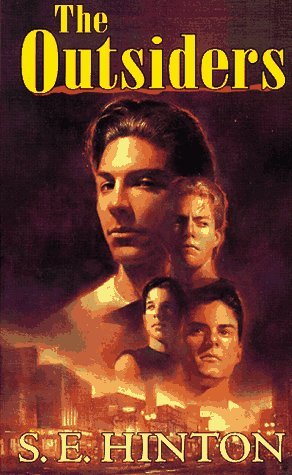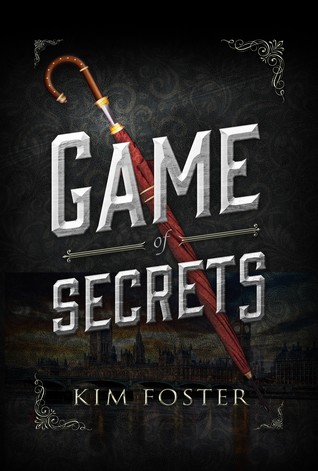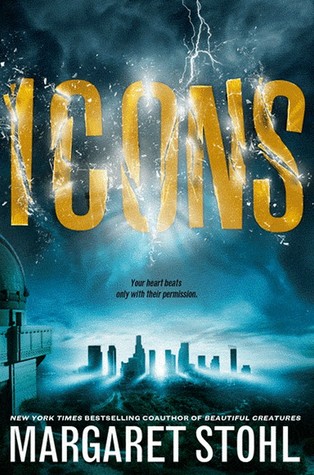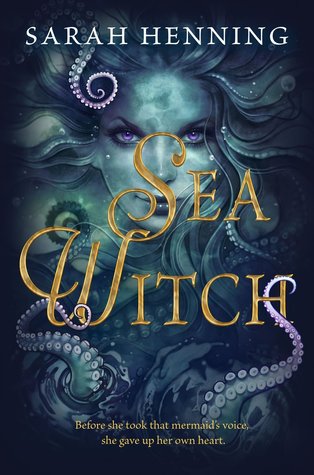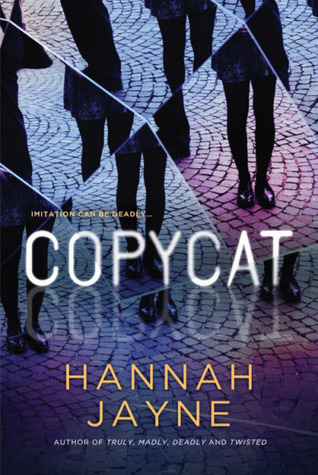 How was your month of May? Tell us all about it!