Weekly Wrap-Up
This week on our blog:
Reviews:
Strange New World by Rachel Vincent
Dead is the New Black by Marlene Perez
Jar of Hearts by Jennifer Hillier
Dead Until Dark by Charlaine Harris
Who R U Really by Margo Kelly
The Strange Fascinations of Noah Hypnotic by David Arnold
Now You See Her by Lisa Leighton and Laura Stropki
Wee Reads Reviews:
What Do You Do With an Idea? by Kobi Yamada
Idea Jar by Adam Lehrhaupt
Weekly Memes and Features:
It's Monday! What Are You Reading?
Teaser Tuesday
Top Ten Tuesday- Summer TBR
Waiting on Wednesday
Delightful Discoveries
Stacking the Shelves
Other Random Posts:
Answer Me This: What Are You Scared of?
Author Interview: Glenn Bullion
Bookish Banter: Let's Talk Goodreads
Bookworm's Wishlist: Socks for the Book Nerds
Book Tag: The Guilty Reader Book Tag
Cover Up: Dressed in Black
I Read that Movie: Hunger Games
This Week Coming Up:
Posts:
Answer Me This: My Summer Bucket List
Bloggy Buddies: Meet Sam
Bookish Banter: I Want to Friend These Fictional Characters
Bookworm's Wishlist: The Wizard of Oz
Book Tag: You're Not Good Enough Book Tag
Creature Feature:
Troll! In The Dungeon!
Cover Up: Recent Reads #7
I Read that Movie: Big Little Lies by Liane Moriarty
Reviews:
Who R U Really by Margo Kelly
Splintered by A.G. Howard
Pretty Girl 13 by Liz Coley
Living Dead in Dallas by Charlaine Harris
Bring Me Back by B.A. Paris
Something in the Water by Catherine Steadman
Wee Reads Reviews:
Crunch Munch Dinosaur Lunch by Paul Bright
The Duckling Gets a Cookie by Mo Willems
Monster Vs. Kittens by Dani Jones
Jenn's week:
It seems I have been having many slows weeks with reading. Summer is here and although I don't feel like I have done much I always seem to be busy. Lots of family time.
I went to my parents land. They have 47 acres and much of it, well really all of it, is raw land. They have a bit cleared out and they have an RV. We stayed the night and all day and had a great time. The morning we helped work on things that needed to be done.. then we went on a hike, did some target practice, played some games, and went out to dinner. It was a fun time.
Tonight my father in law is coming over for some grilling fun. So more time with the family and outside. Love Summer!
Books Finished: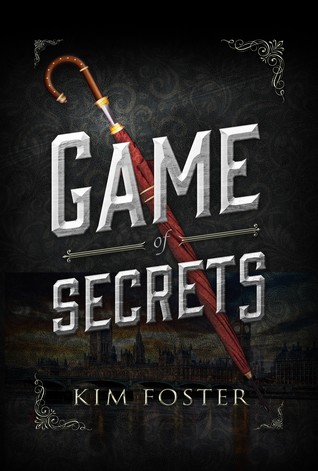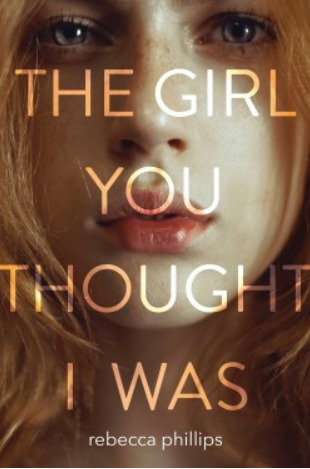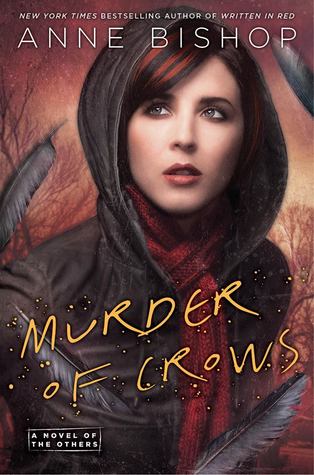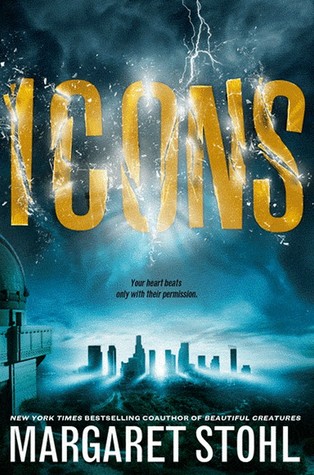 Ash's week:
This week wasn't anything special. Reading isn't going well, I think I've read two books in the last two weeks?

We did see the Incredibles 2 last week. That was good. But other than that, just working and sleeping. Lots of sleeping.
We also went to a friend of ours house who is dogsitting a couple of corgis. I am obsessed with corgis so it was a good time.