Stolen from Tavleen at Traveling Through Words
1. Best book you've read in 2018 so far?
Ash-
That's way too difficult. I have so many great ones. Here's a few I've loved.


Jenn-
I am not sure how to choose. I have read a lot of good I mean awesome books this year. Here are some very memorable ones. I can never pick just one. So Top Ten?
2. Best sequel of 2018 so far?
3. New release you want to read, but haven't yet?
4. Most anticipated release of the second half of 2018?
5. Biggest disappointment
6. Biggest surprise?
7. Favorite new author (debut or new to you)?
Ash-
April Henry!
Jenn-

Jennifer L. Armentrout and Morgan Matson


8. Newest fictional crush?
Ash-
Ugh. I've read it before but I love both of them, even more, this time around. Jeb and Morpheus from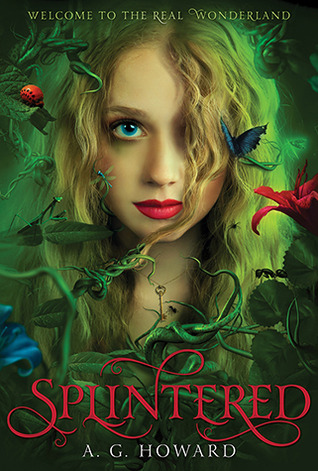 Jenn-

I don't think I have one.
9. Newest favorite character?
Ash-
Aiko and Cress from The Lunar Chronicles!


Jenn-

Enzo and Cami from Whisper


10. A book that made you cry?
11. A book that made you happy?
12. Favorite book to movie adaptation you've seen this year?
Ash-
Not a new release, but I did watch them again this year!
Jenn-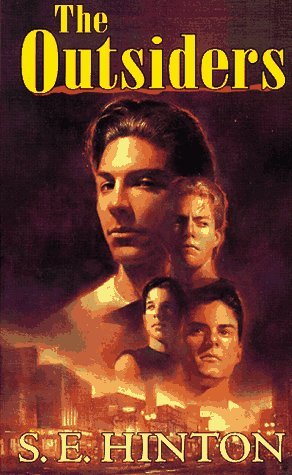 13. Favorite review you've written this year?
Jenn-
This one is way too hard. I know that I enjoyed writing Onyx and Ivory because the book was such a surprise to me. I just wasn't ready for it to be so good. So I was excited to write how much I loved it.
It was also fun to write Cruel Prince. Partly due to the same reason the other is that I was in a feisty mood and that book was crazy.
14. Most beautiful book you've bought or received this year? We didn't know if this was for cover or story.... we went with cover.
Ash-
How does anyone just pick one!? Waaah.
Jenn-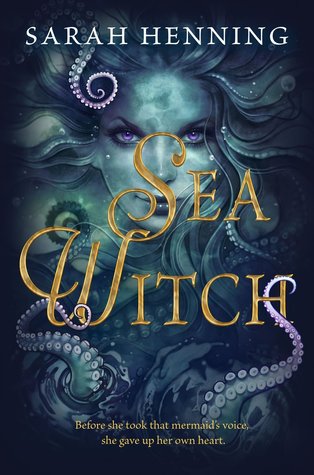 15. What books do you need to read by the end of the year?
Ash- I don't have a "set list" of books to finish by the end of the year really.
Jenn-
way too many to list, but here are some I want to make sure and read this year.