A little Bookish Banter to get us through. Bookish Banter is a little bit of banter about our bookish thoughts as we have a friendly discussion over a nice cup of tea.
Well all have those favorite authors. The ones where you have read multiple books by... or do we?
Ash-
I definitely have a whole bunch of authors that I freak out when I see a new book by them. I have certain authors that as soon as I see their name on it, I have to add it to my TBR immediately and have a mini freak out moment.
Here are the books that made me fall in love with my favorite authors:
Jenn-
I do have some favorite authors, some I have read multiple books by that are in a series and some that are stand-alones and some that are both. I read so many books it's hard to say the ones I have read the most really qualify for a bunch of books by one author. I tend to go where my mood leads me not the author. That being said.... these are authors I have read multiple books by that are also on my must buy list and that I will always be on the lookout for new books. Basically, I do the happy dance and cheer when I see their name!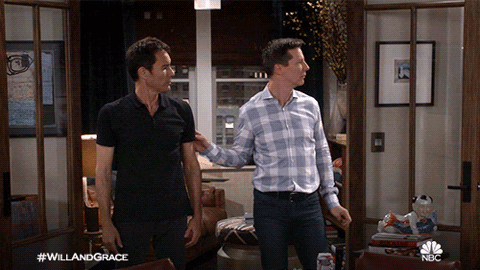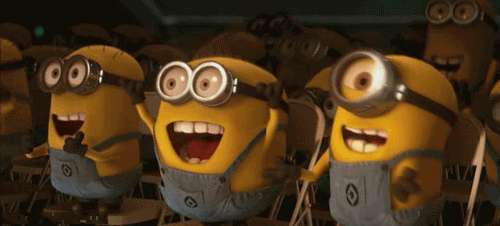 So who are your favorite authors? Do any make you happy dance when their new book is announced? Is there that one that you impatiently wait for the next book to come out? Do you have any that you just read all their books?