Jenn:
I didn't get any physical reading finished last week. I did start a few books and did get some audio finished.
Just Finished:
I am currently reading: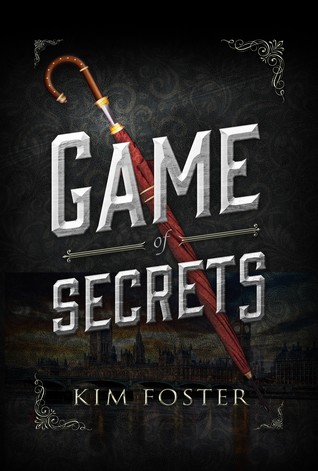 Next in line to read is:

Audio just Finished:
Current Audio:
Up next:
Ash:
Just finished audio:
Current
Audio:
Audio next: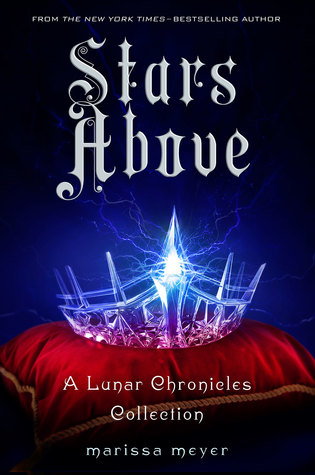 Kindle Current: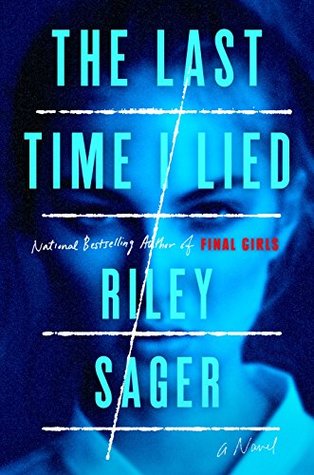 Kindle Next: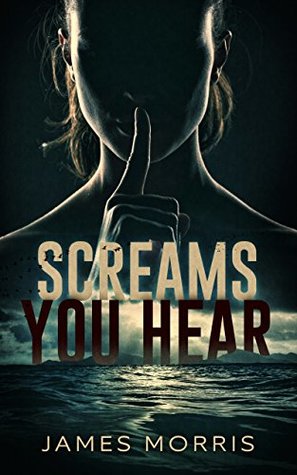 What's on your current bookshelf and what's in your hands?