Weekly Wrap-Up
This week on our blog:
Books Finished: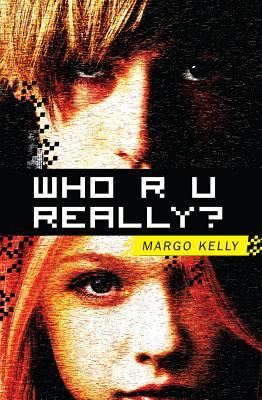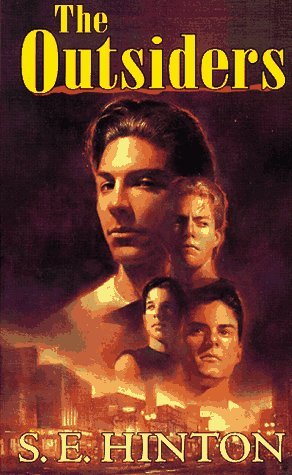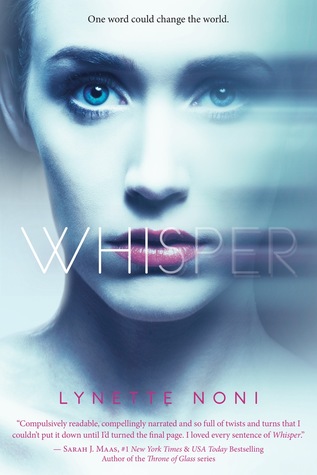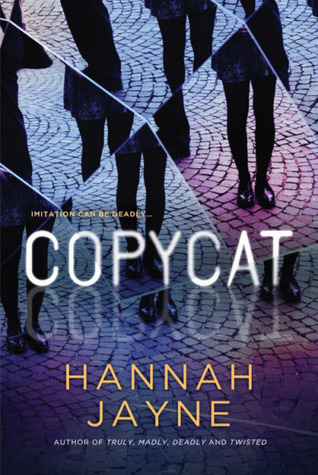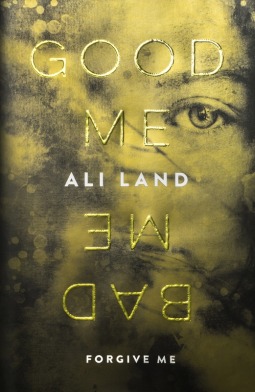 Ash's week:
We saw Dead Pool 2 in theaters! It was hilarious. Better than the first one ever, which we didn't know was possible.
Otherwise that it's been a pretty slow week. I've watched the first two Jurassic Park movies. I love the first one, the second one wasn't that great.
We got some ceiling fans up in our loft, pretty sad that that's like the highlight of my week!
We also had Rainbow Night for family night this week, and we made some spin art and had rainbow fruit salad. Yummy!
And Finn had VBS at our church, it was toy themed and everything was so adorable.