Answer Me This. We are hoping this will help our friends get to know us a just a tad bit better.
This answer me this is all about our summer bucket list. What it is we want to do this summer.


Ash-
Mine aren't anything really big. Well, a few big ones I suppose.
Camp on the trampoline - Just lay on the trampoline with sleeping bags and pillows and stay out there all night
Catch Fireflies
Have a picnic
Go Mini Golfing
Tye Dye Shirts
Go to a farmers market - There's one down the street from us and we haven't been in like a year.
Get a new tattoo - High hopes for this one. High hopes.
Bury a Time Capsule - I especially think this would be fun with Finn
I have many more, but these just seem like the best ones.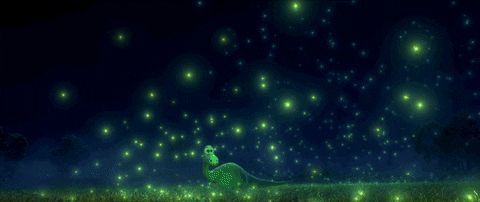 Jenn-
I don't know if I really have a bucket list for summer. There are things I like to do in the summer. I love to go to the pool, go to the lake, see lot's of movies, and eat lots of snowcones. I haven't really thought too much about it to be honest. So here I am thinking about it... So realistically...
I would like to watch Doctor Strange, Thor: Ragnarok, Avengers Infinity War, and Antman and Wasp. I am so behind on my marvel movies.
I would like to go to the lake at least once this summer.
I would like to spend most of my weekends on my back patio just enjoying the summer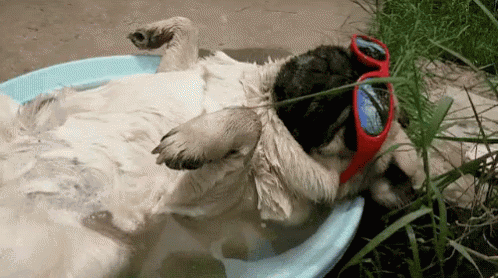 Unrealistically:
I would love to get a new tattoo.
I would love to go antique store shopping.
I would love to take a weekend family trip to somewhere fun and cool.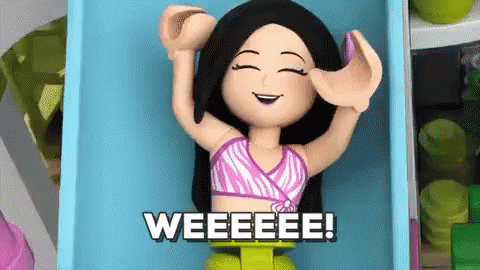 So there is my realistic and unrealistic Summer Bucket List!