Weekly Wrap-Up
February 4th - February 10th
This Week Coming Up:
Posts:
Bookish Banter: Do you read Reviews? IF yes what do you look for in Reviews?
Bookish Banter: How do you decide which book to keep on your shelves?
Bookish Banter: Do You Prefer used bookstores, chain bookstores, or Amazon when buying books?
Top Ten Tuesday: Top Ten Romance Covers to Love!
Answer Me This: What was your highlight in 2017?
First We Were IV by Alexandra Sirowy
Honor Among Thieves by Rachel Caine and Ann Aguirre
You Will Be Mine by by Natasha Preston
The Cruel Prince by Holly Black
Sky on Fire by Emmy Laybourne
The Girl I Used to Be by April Henry
Girl, Stolen by April Henry
Wee Reads Reviews:
Love Monster and the Last Chocolate by Rachel Bright
Pete the Cat: Out of this World by James Dean
I'm A Unicorn

by Mallory Loehr
Jenn's week:
This has been a very busy week for us. We went crazy on the posts and it felt good. I forgot how much I really truly enjoyed reading and blogging. I really hope we can keep this up. I did manage to get through a fair amount of books this week. Mostly audible. I am having a hard time finding the time to actually read the books. Balance is the key and I am not finding it.
Here are my books this week:
Books on my reading and listening list for the week: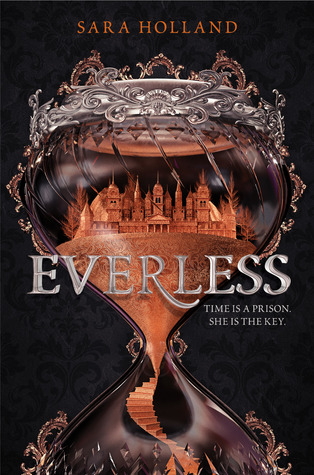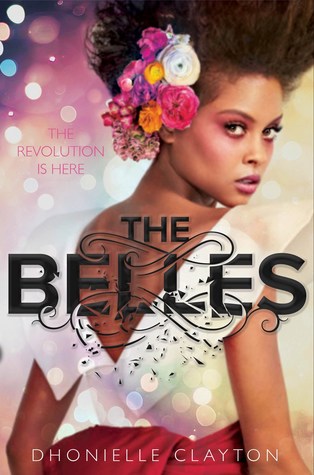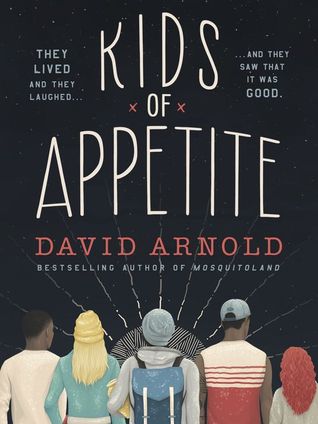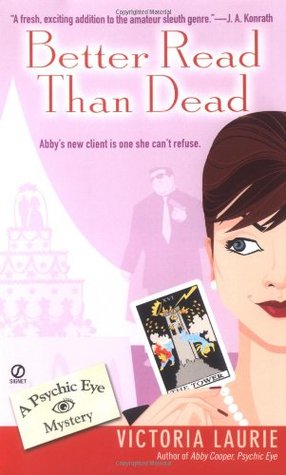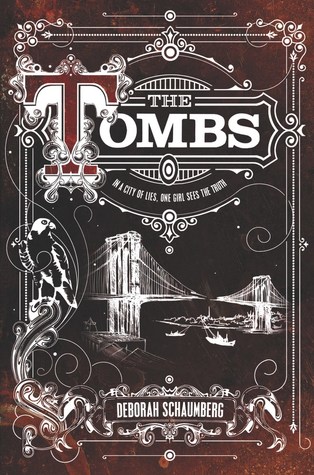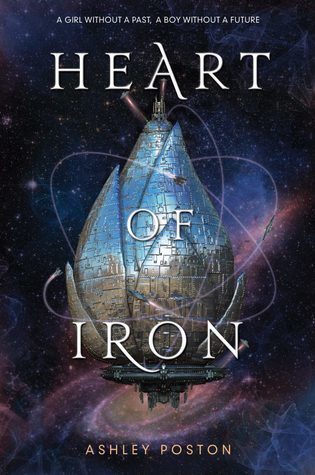 Ash's Audio: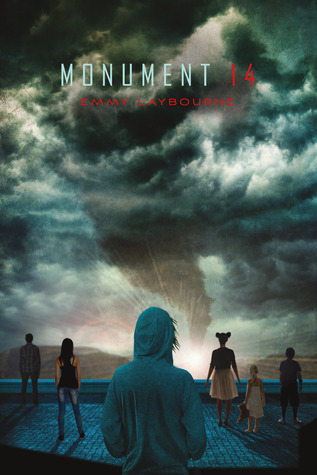 Ash's Books:
I didn't read nearly as many books as I would have liked this week..
What Ash wants to listen to this week: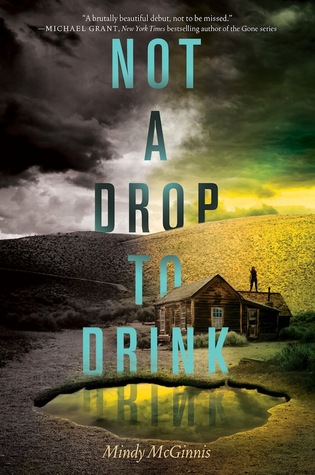 Ash to read this week: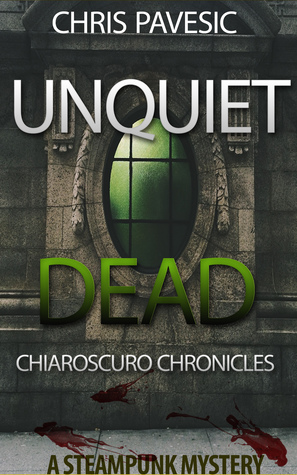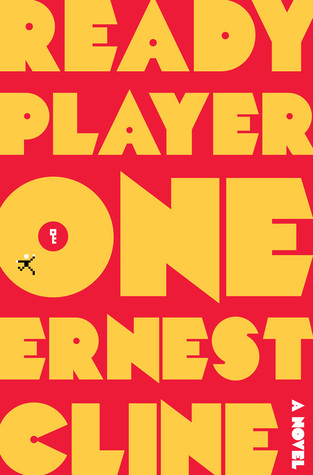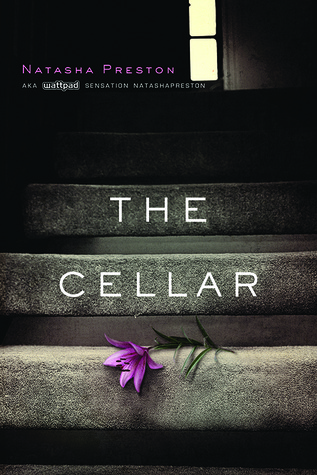 There is quite a bit I want to read this week, so wish me luck!
I am finding it's really difficult to balance working, marriage, being a parent, reading, keeping up with movies, adulting (Working and laundry and such) And a blog. But at least it's keeping me busy!!
Other than that this week was pretty uneventful.
I did start a new show I am really excited about, I've watched the first two episodes
And I have two movies to watch:
My husband and I also decided to celebrate Valentine's Day early, because we hate going out on an actual date, it's always too busy, plus we work.
So we went to Barnes and Noble (Of course) and then Ulta. When I got home Jenn asked to see my arm because I usually swatch so much. But I washed it all off this time. There was some glitter left over of course.
I didn't get any pictures of me and John (We're terrible people) But here's a selfie of me and my outfit for the date!
And John got me UNI from Uni the Unicorn!
Now I just need the book...