Weekly Wrap-Up
January 28th -February 3rd
This week on our blog:

Reviews:
Jenn Vs. Ash: Series Restart
Posts for the upcoming week:
Bookish Banter: How do you organize your books?
Bookish Banter: What do you look for in new book blogs?
Top Ten Tuesday: Top Ten Oldest Series Never Finished
Answer Me This: What was your highlight in 2017?
Upcoming Reviews:
The Ghost Files by Apryl Baker
The Girl Who Supposed To Die by April Henry
Ashes by Ilsa J. Bick
Nailbiters Series by Joshua Williamson
Stillhouse Lake by Rachel Caine
White Rabbit by Caleb Roehrig
Juniper Lemon's Happiness Index by Julie Isreal
This is Our Story by Ashley Elston
Wee Reads Reviews:
Even Superheros Have Bad Days by Shelly Becker
I Need My Monster by Amanda Noll
Jenn's Books Read: I got a bit more done this week than I thought I would. I finally found the desire to get away from my television and back into reading. Here is what I managed to get through...
What Ash wants to read this week: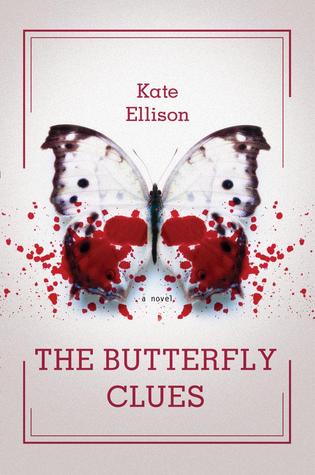 Finn Read:
Other News:

I don't have too much going on in my life right now. Just working, reading, and enjoying the simple things. Last night we had family movie night with popcorn and candy. We watched Lego Ninjago Movie. It was very fun. We enjoyed it and Finn really really loved it. Papi works a lot so he was very happy to just sit and cuddle between me and Papi with his Gummi Bears, Popcorn, and blanket. It was a peaceful night.



What about you Ash anything interesting in your life?
This week hasn't been very interesting. Just been working, reading, blogging, cleaning. Regular life stuff. I am super happy I'm back into reading and blogging and I feel like I actually have stuff to accomplish.
I did get my twitter (@Darthleaa) and my instagram (Jennreneeandash) back up and running and I'm super excited to post things again. So feel free to add those.