So Jenn and I decided that we are going to do a Jenn Vs. Ash where we pick a series, that we started years ago and didn't finish, and we have to restart the series and read it all the way through.
Of course, at first she chose a series for me that had 8 books in it, and that is completely intimidating.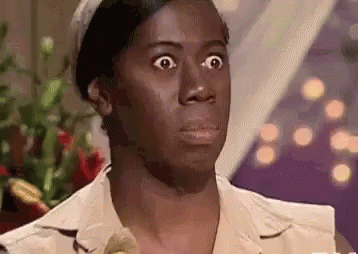 So, I made her pick a different series.. And she picked...
Need by Carrie Jones
Some of the series I want to start again, and actually finish this time: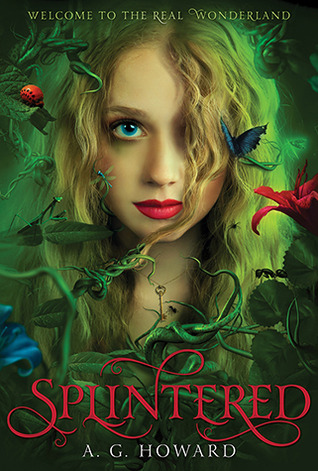 Okay but Ash.... Why did you put that series on your list? I could see why 8 books would be intimidating. I have a hard time finishing series with that many books too. I will say though that was the accurate depiction of her face when she found out there were 8 books in that series. I was like you can do it!!!!!
and Ash was like ...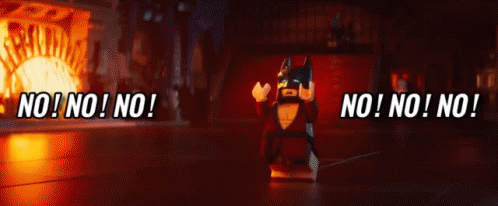 So maybe we will work up to the 8 book series.
Here is what Ash picked for me
The Immortal Empire by Kate Locke
These are some of the series I would love to restart and finish!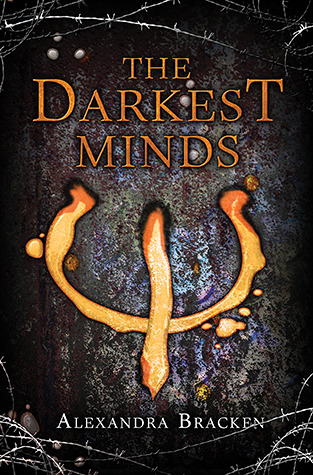 So if you guys pick our next series from this list... What would it be?