A little Bookish Banter to get us through. Bookish Banter is a little bit of banter about our bookish thoughts as we have a friendly discussion over a nice cup of tea.
How often do you blog hop?
Definitions:

1) Unnecessarily or tediously flitting from one blog to the next in order to leave comments that are repetitive in nature.

2) Leaving quick comments on a large number of blogs for the purpose of raising awareness of the blog-hopper's own blog.

3) Quickly perusing several different blogs that are currently dealing with a similar subject.
Found on Urban Dictionary
Ash-
I try to blog hop daily. I usually do it when I get bored or when people comment on our posts. I go to the commenters blog, comment on theirs, and then go to everyone who commented on their post, and so on and so forth.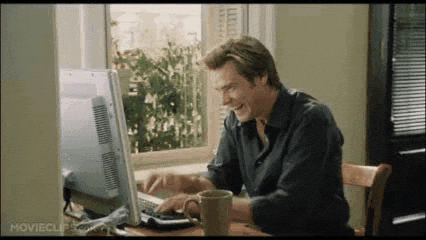 I actually really love blog hopping, it helps us find new blogs to follow, more books to read, and it also shows support to our fellow bloggers.
I know how excited we get whenever we get new comments and followers.
But if I'm not able to blog hop daily, I at the very least, visit the person who commented on our post and comment on one of their posts.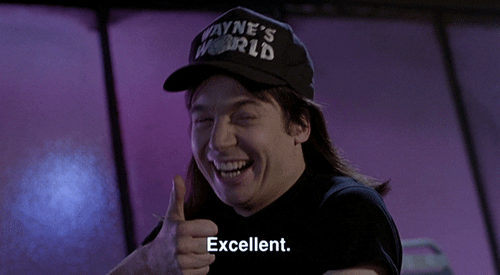 So keep commenting, and I will keep commenting back!
Jenn:
I don't blog hop as much as I would like. I find it really hard to balance the blogging, the reviewing, the reading, the commenting, the reading blogs, and of course my work, housework, and my hubby.... oh don't forget about the cute adorable grandson Finn. So its really hard for me to find the time without failing in other areas of my life...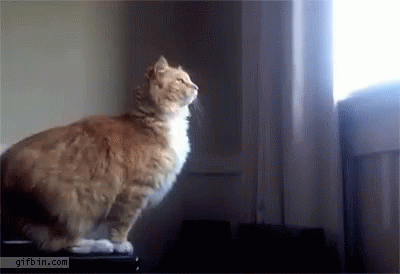 I do however think that blog hopping is very important in the blogging community and I try to find some time everyday. Even if its just visiting the blogs that have recently commented on mine. I have nice little emails sitting in my inbox to say hey someone commented. I can read their comment then visit their blog with a click. I also try once a day to get through a few on my blog lovin feeder and I comment on almost all that read. I know I love to get comments and followers... I try to do the same for others. Also it helps me meet some pretty awesome bloggers out there.
I am not really good at replying to comments on my blog and I am sorry for this. If I have time I would rather comment on other blogs and I really just don't ever know what to say in a reply to a comment. I guess if I see one that a reply comes to my head... I will for sure reply. I do read all my comments though. I luvs them!!!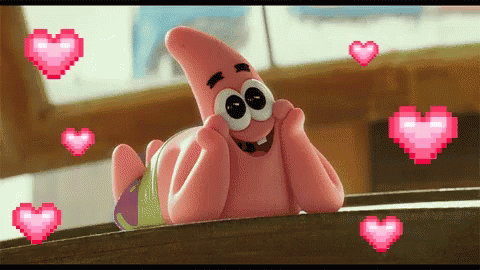 How often do you find time to visit and comment? Is it important to you to receive comments? Do you prefer to comment on blogs or reply to comments on your blog?
Let's be friends and discuss!