This week's Top Ten is Books I've Decided I'm No Longer Interested In Reading. So here is a list of books we have broken up with.


Ash:
Most of these are books from when I was like.. 15. And wow, my tastes have changed. A couple are from series I have zero desire to finish.
Jenn:
These I have had on my TBR usually from discovering them on Netgalley or Edelweiss and added them before really reading about them. After research and thinking, I decided that I didn't want to really read them. Either from multiple reviews of my friends or it just no longer interests me.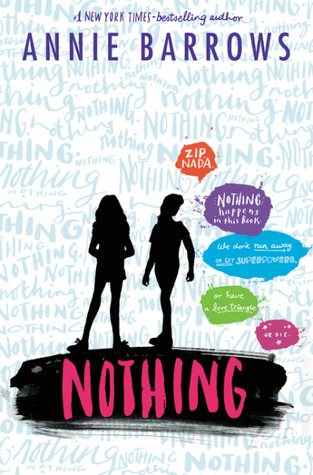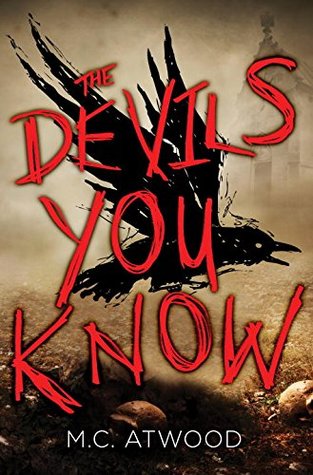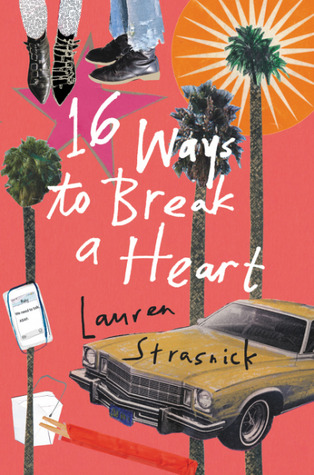 What books do you no longer have a relationship with?