Weekly Wrap-Up
February 4th - February 10th
The Cruel Prince by Holly Black
This Week Coming Up:
Posts:
Bookish Banter: Fill your shelves with books or have decor?
Bookish Banter: Kindle Vs. Books Vs. Audio
Bookish Banter: How often do you comment on others blogs?
Top Ten Tuesday: Books we broke up with
Answer Me This: The mind of a 4-year-old
Book Tag: 20 Questions
Jenn's week:
I am having a hard time balancing between work, family, house chores, blogging, reading, and television. I was hoping to get more read that I did. Even my audio was a slow week.
Here are my books this week:
Books Coming Up:
Books on my reading and listening list for the week: Many of mine were on last weeks, I got sidetracked by other books and didn't read these. So I am trying again.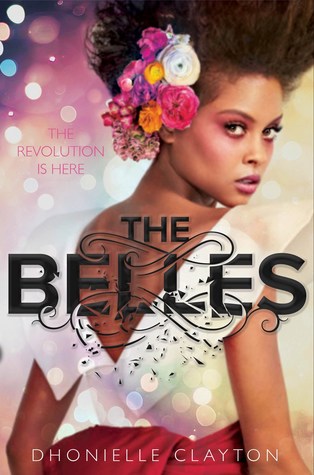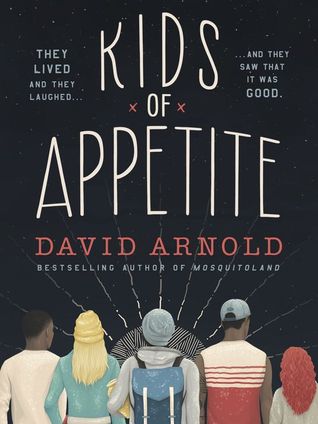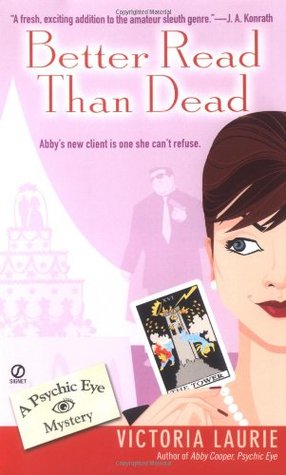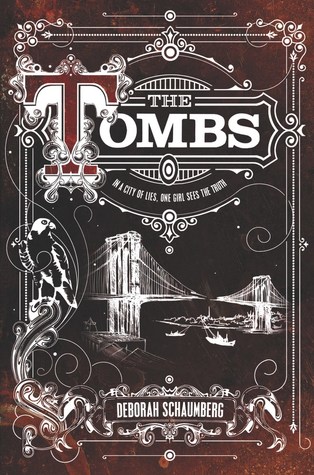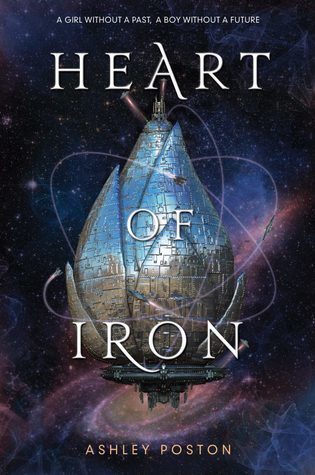 Ash's Audio: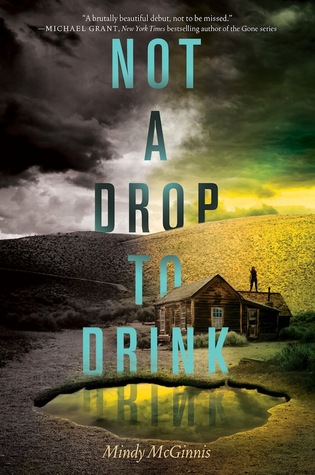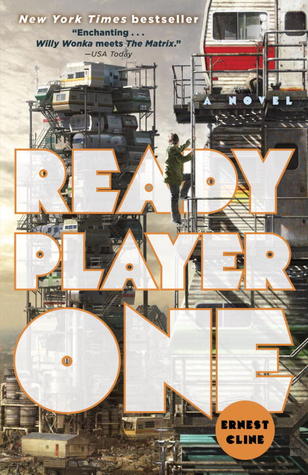 Ash's Books:
I didn't read nearly as many books as I would have liked this week..
What Ash wants to listen to this week:
Ash to read this week:
Apparently I'm feeling optimistic this week.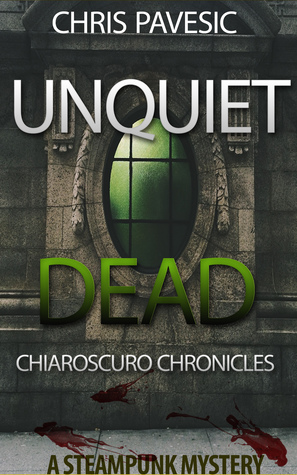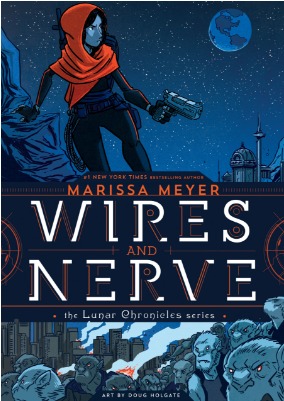 This week was really slow. I didn't do much, I worked a bunch, cleaned, did laundry. And I read. That was about it.. No really, that's all I did this week. Yikes.