Again, I have high hopes for my reads this week. Last week I didn't really get the ones I wanted to read done. So here is my read and hope to reads.
Jenn:
On my Kindle I just finished:
The review has been posted...
On my Kindle I just started: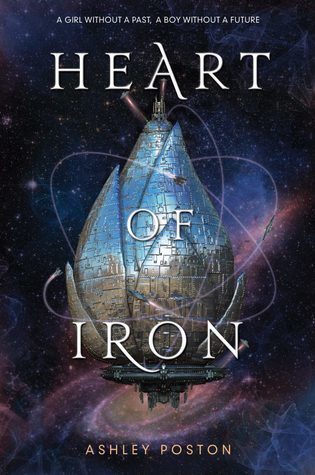 I am also reading in physical books: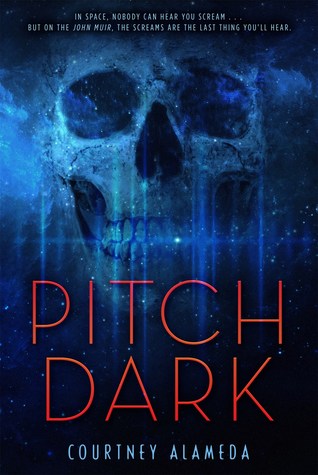 Next on my list to be read is ( which kind of already started: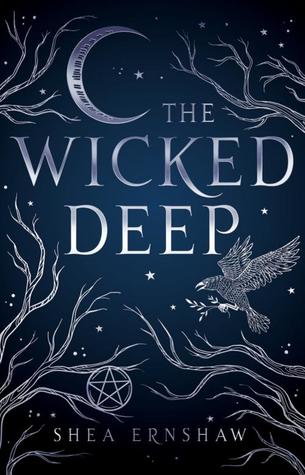 I just finished with audio:
Review coming this week.
I am about to start listening too: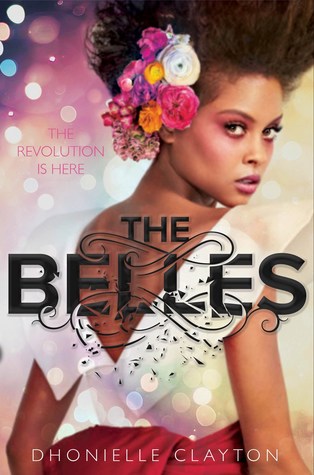 So excited for this one!
Ash:
Audio just finished: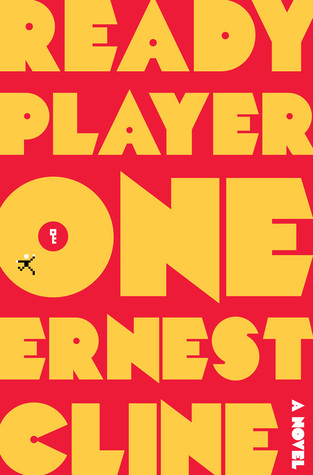 Current Audio:
Audio next:
Currently reading on Kindle:
Reading next on Kindle:
Just finished reading: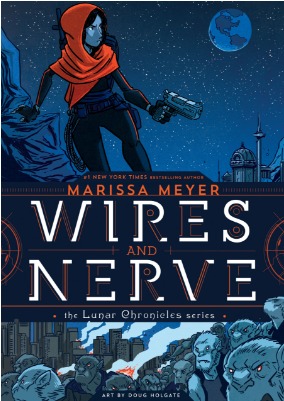 Currently reading:
Reading Next: