Stacking The Shelves is a hosted by Tynga's Reviews. Come join the fun and share all the book you received this week.
It has been a very busy week here for us. We have been loading up on E-ARCs and on Audiobooks. We don't have too many new physical books but we do have a couple. I am very excited about the ARCs I have received. Some of them aren't out until the summer but I really need to read them now. The Dark Beneath the Ice and Nine really caught my attention.
Gunslinger girl in audio.... so excited for. Already listened to Ringer and This is Our Story. Loved them both!
Jenn-
For Review (E-ARC)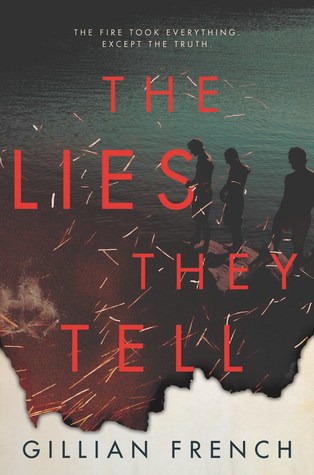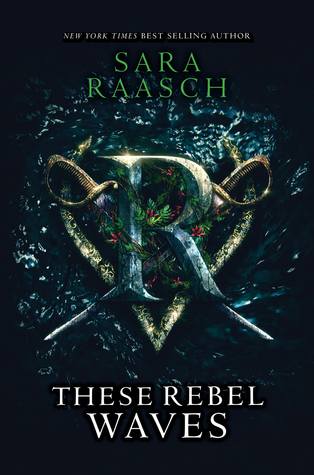 Audio:
Bought:
Ash
I have already listened to The Girl who was Supposed to Die, and The Girl I Used to be. And I loved them, I may have discovered my new favorite author. I am so excited for One of us is Lying, and Jackaby. And of course I'm excited about the two books I picked out and bought.
Audio:
Bought: