Its been a pretty busy week last week for books and I am hoping it will be just as busy this week. I am really enjoying getting back to reading. Here are my current reads and listens.
Right now I am currently reading :
Bad Call by Stephen Wallenfels
I have this in hardcover and my eyes aren't what they are supposed to be. Kindle is much easier for me to read. So this one is going slow but so far is good and I am enjoying it.
On my Kindle I just finished:
White Rabbit by Caleb Roehrig
I plan to start ASAP: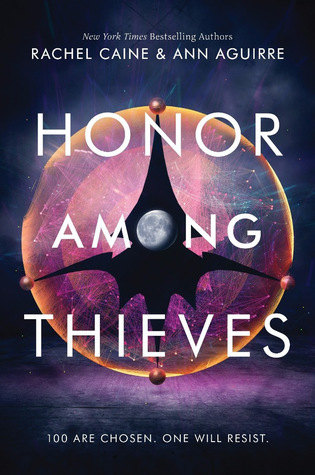 Honor Among Thieves by Rachel Caine & Ann Aguiree
I love Rachel Caine and can't wait to start this book.
On Audio I am currently listening to (almost finished)
First We Were IV by Alexandra Sirowy
and then I plan to start: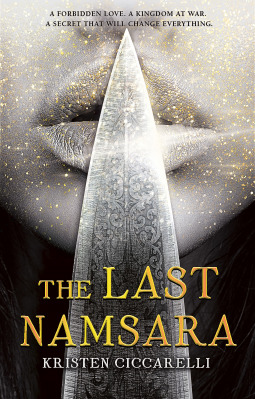 I am really excited about this one! Dragons yay!
Ash-
Audio just finished: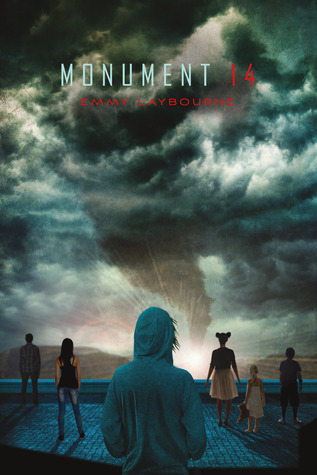 Audio next: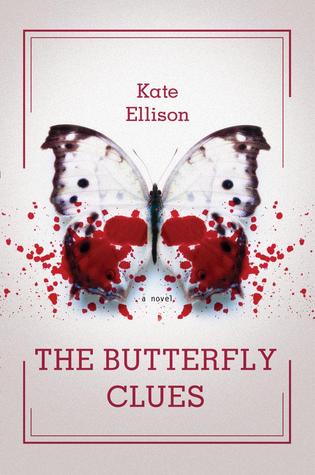 Just finished reading:
Currently reading: