Weekly Wrap-Up
This week on our blog:
Had some fun with shopping this week. Got a couple of cool puzzles, some books, some decor for the house, and I had a shopping day with Finn. We got him a build a bear dinosaur, some clothes, some really cool dc converse, and some books of course. Lots of shopping this weekend. That is about it. Oh and I finally saw Avengers: Infinity War... I will say I have never felt so defeated as I left a theater.
I loved the movie but the ending just well.... that GIF says it all!
Books Finished: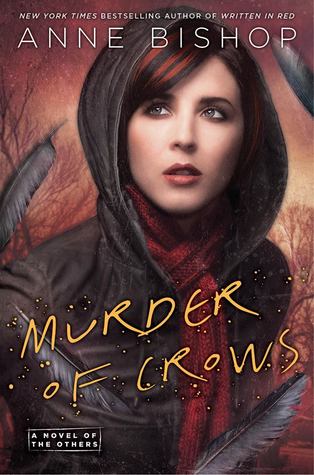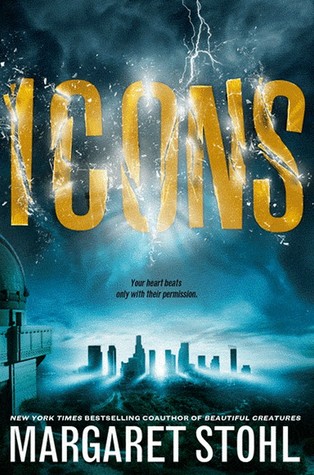 Looking to finish this week: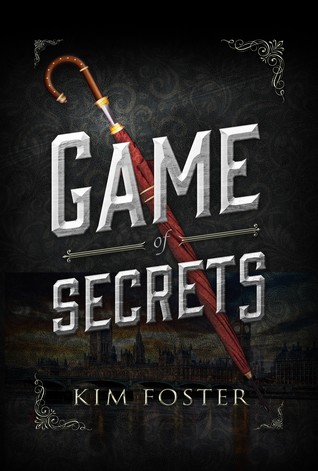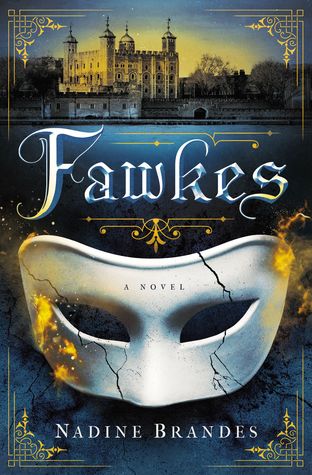 Books Coming Up: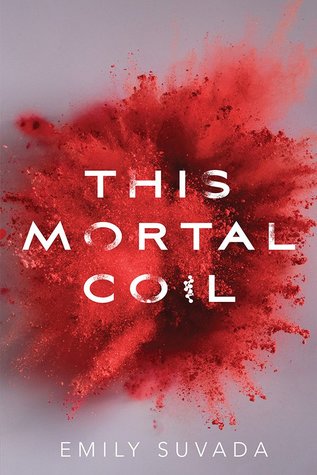 Ash's week:
I worked a lot this week. Did lots of blog posts for the future. Got quite a bit of reading done.
We made almost $200 on selling stuff from in our garage.
John and I went on a date on Sunday. Just went to get food and play some board games.
Then we played even more board games when we got home!
We made some pretty good dinners too. Grilled turkey burger lettuce wraps with baked zucchini fries. Beef zucchini boats. slow cooker chicken fajitas.
And in case y'all were wondering the games shown are Go Nuts for Donuts and Ninja Camp.