Ever since Finn was born, and even before then, we would read to him. We wanted to show him reading from an early age. Now he loves us to read the same books, over, and over, and over. But it is the sweetest thing, when he likes to pick out a book and climb into our laps.
Go here for an interview with Kelly DiPucchio

Manny and his pal Gertie stand up for the environment—because every superhero needs a planet worth saving—in this companion to Super Manny Stands Up! from New York Timesbestselling author Kelly DiPucchio and illustrator Stephanie Graegin.
Every weekend, Manny and Gertie put on their capes to defeat earth-threatening dangers.
WE ARE MIGHTY!
WE ARE AWESOME!
WE ARE TOUGH!
WE ARE SMART!
Stampeding dinosaurs, ferocious lions, and snapping, snarling veggie monsters are no match for this Super Duo. But when Manny and Gertie come face-to-face with swarms of litter bugs in the city park, will they be able to call on their superhero smarts to stand up for their planet?
Do you like this book?
Yeah! Because of the dinosaurs. I like dinosaurs.
What's your favorite part of the book?
I like the part with the dragons and they fight crime! And I love the squirrel queen.
It was good when they clean up the park because it was messy and no one likes a mess! And I like the litter bugs.
What do you think of the cover?
I like the sparkles and the stars and I like that there's a swing and I like the capes and the hedgehog.
Do you want me to read it again?
Yeah yeah yeah!
We read the first Super Manny and we absolutely loved it. So we couldn't turn down another Super Manny book!
This is a really great book about cleaning up the environment and not being a litter bug.
It's really well written, fun to read, has great illustrations, and teaches a really good story.
Similar Books...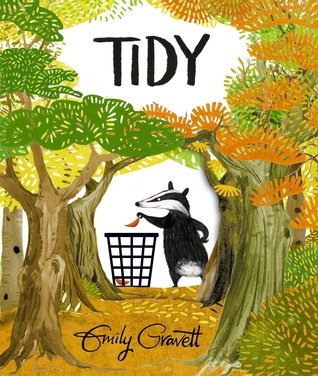 Kelly is the award-winning author of several children's books, thousands of To-Do lists, and a few recipe cards. Two of her books, Grace For President and The Sandwich Swap, were New York Times bestsellers.

Like most kids who grew up in the 1970's, Kelly had a pet goat and bought all her clothes from the Sears catalog. Like most teenagers who grew up in the 1980's, Kelly had really big glasses and feathered hair.

Today, Kelly lives with her husband and three children in southeastern Michigan, where she enjoys writing just about everything except her own bio.