Top Ten is an original feature/weekly meme originally created by The Broke and the Bookish and is now hosted by The Artsy Reader Girl that features a great bookish top ten every week.
Favorite Novellas/short stories.
no·vel·la
noun
a short novel or long short story.
Ash-
(All I could think of!)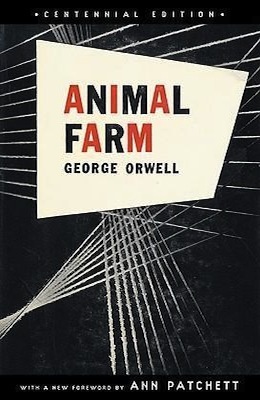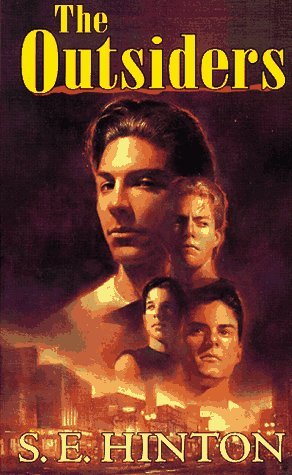 Jenn-
This one is hard for me because I am not that into short stories or novellas. So I will list ones from some of my favorite series that I hope to read and some that I have. Oh and I don't have ten, or I have more than 10. I'm not really sure. Here is my list.
The ones I hope to read someday:
Lux Series by Jennifer L. Armentrout
Jasper Dent series by Barry Lyga
The Naturals series by Jennifer Lynn Barnes
Elemental series by Brigid Kemmerer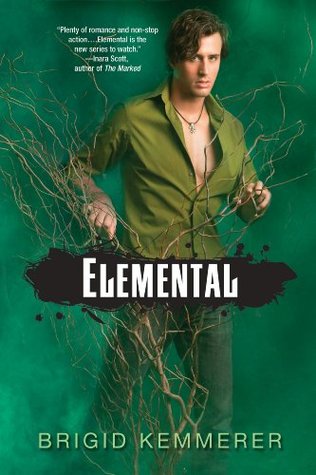 Revenants series by Amy Plum
The one I have read and loved - The Lunar Chronicles by Marissa Meyer