Weekly Wrap-Up
This week on our blog:
Reviews:
Daughter Unto Devils by Amy Lukavic
Pretty Girl- 13 by Liz Coley
Zom-b by Darren Shan
Olympian Challenger by Astrid Arditi
Lying in Wait by Liz Nugent
Copycat by Hannah Jayne
Wee Reads Reviews:
The Wonderful Things You Will Be by Emily Winfield Martin
The Day The Crayons Quit by Drew Daywalt and Oliver Jeffers
Weekly Memes and Features:
It's Monday! What Are You Reading?
Teaser Tuesday
Top Ten Tuesday- Red White and Blue
Waiting on Wednesday
Delightful Discoveries
Other Random Posts:
Answer Me This: Do You Even Musical?
Author Interview: Kelly DiPucchio
Bookish Banter: I would never want to Friend These Fictional Characters.
Bookworm's Wishlist: Book Bags Galore
Book Tag: Ultimate Book Tag
Creature Feature:
Troll! In The Dungeon!
This Week Coming Up:
Posts:
Answer Me This: Favorite phone apps
Bloggy Buddy: Meet Melanie
Bookish Banter: Let'sTalk Middle Grade
Bookworm's Wishlist: Let's Decorate
Book Tag: My Life in Books
Cover Up: Recent Reads #8
I Read That Movie: The Mist
Reviews:
This is Where it Ends by Marieke Nijkamp
The Elizas by Sarah Shepard
That Touch Of Ink by Diane Vallere
Wee Reads Reviews:
Super Manny Cleans up by Kelly DiPucchio
Jenn's week:
My reading did pick up a little bit. I finished a few audios and finished reading one book. Work has been great and I love my new position. This week we were able to play quite a few board games, this has been so much fun. We went to a friends house and played board games for the fourth and we played some at home throughout the week. The games we have played are:
Books Finished: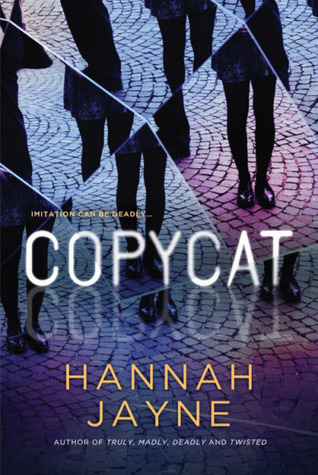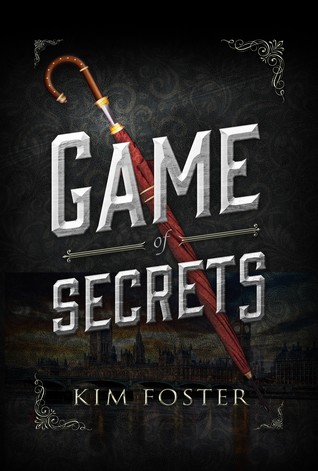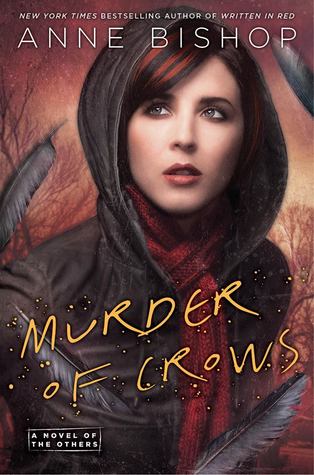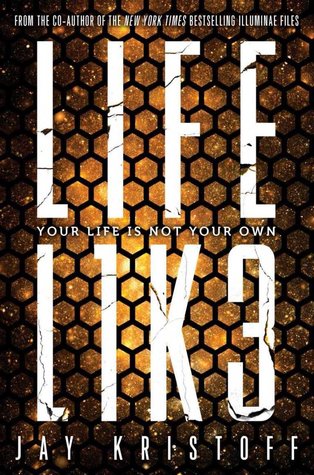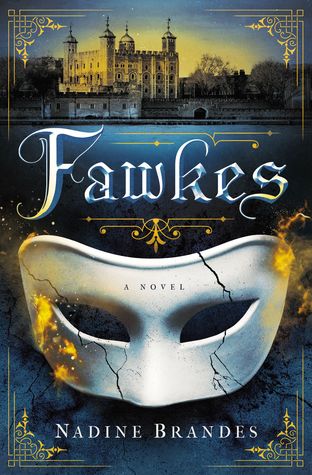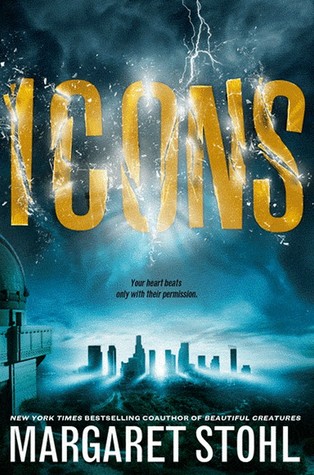 Ash's week:
This week was an interesting one. Work has been very stressful because we are constantly full (Of dogs) and so everyone coming and going is exhausting.
I hope everyone had a really great 4th of July (For my American friends, if you're not American... well I hope you had a good day then too lol)
I'm really upset because we didn't get any pictures on the 4th. John had to work and I stayed home and listened to my books. And my parents took Finn to see his friend. And when they got home we went to another friends house and watched fireworks.
It was an okay day, it did not feel like the 4th of July though and for that I am sad.
The rest of the week went by okay. Yesterday was a really eventful day.
It started out with us taking Groot to my job to get a training evaluation done.
Then we started cleaning out the garage, but it started storming so we took a trip to Georgetown.
In Georgetown we went to look at this store that makes old rustic furniture into decor then we stopped at this toy and ice cream shop on the way out.
The toy and ice cream shop was really cool, it had all kinds of old toys and then the ice cream and all kinds of candy you can get.
So then after that, we came home and John had been smokin a brisket all day, so we got some really good home smoked bbq.
And then we played some board games. (Ticket to Ride and Pandemic)
All in all, it was a pretty good day.